Bizz Guest Wifi
Your customers surf safely and for free
A secure, low-cost solution
You want to offer your customers free Wi-Fi when they visit your business, but it has to be easy peasy. And security first - you want to protect your privacy.
For only €10/month you enjoy Bizz Guest Wifi with your Bizz All-in, Bizz Office or Business Flex . The activation and installation are free of charge! 1
Not yet a Business Flex client? Get it now!
All prices are VAT exclusive.
* Free installation and activation. Only available as an option with Bizz All-in, Bizz Office or Business Flex
Your advantages
Satisfied customers: free Wi-Fi is a real asset for your business, customers appreciate it and will come back.
Secure Wi-Fi access: the separate Wi-Fi access for customers guarantees that you won't be held responsible for their surfing behaviour.
Easy, without a password: your customers connect to your Wi-Fi network via their mobile number. That's as easy as it can get.
Extra promotional tool: thanks to your personalized entrypage your customers immediately see your promos, services, website and Facebook.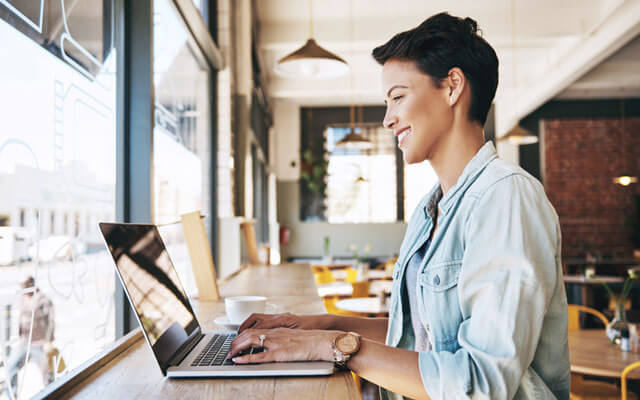 Conditions
Prices VAT excl.
1You need a Bizz All-in, Bizz Office or Business Flex benefit from Bizz Guest Wifi as a business customer. No installation or activation costs, only a monthly fee of €10.
One Wi-Fi Hotspot per modem (B-Box3).
Why offer your clients free Wi-Fi?
Offering your clients a free Wi-Fi internet connection has many advantages:
Improving your clients' general experience of their visit
Improving your image
Additional channel of promotion
Questions about our offers?
An advisor is at your service