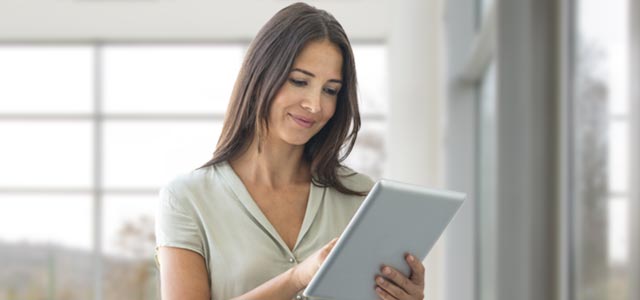 Bring your company infrastructure to the cloud, host your applications and documents in the cloud and prevent loss of critical data. Register your domain names and safely host your website.
Cisco Business Cloud Advisor in partnership with Proximus
Last year cloud usage increased by no less than 61%. A conscious and sustained cloud strategy will ensure:
Improved operating results
A reduction of operational costs
A shortened time-to-market for new products and services
Receive your personalized report and examine how your cloud strategy and that of your competitors is doing.
You will receive tips, free of obligations, to set to work.