Get noticed all over the internet
Add your webshop
Your dedicated, digital advisor
Your digital adventure starts here, with us!
78% of customers turn to online search, before buying in a shop
Source: Google/Ipsos
Save valuable time and entrust the creation of your site to our digital advisors!
In order to attract your customers and distinguish yourself from your competitors, a website, with an online shop if needed, is essential.
You don't know where to start or who to contact? No technical knowledge?
Already have a website?
Test the performance of your website for free in 1 click!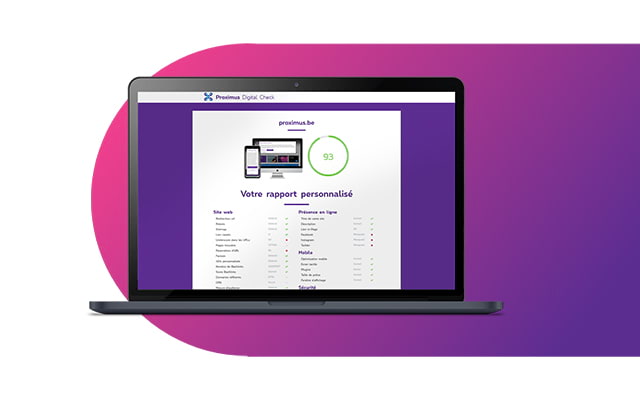 Your digital adventure in 5 steps
They trusted us to create their websites
Le grill Dufour
Bizz Online M
Arômes Biodivins
Bizz Online L
Aux Couleurs du Monde
Bizz Online S
Soupes Emois
Bizz Online S
Espace Santé Nivelles
Bizz Online L
Gezonde Leven Herbalife
Bizz Online L
Gentleman Barber Club
Bizz Online L
Coiffeur Gavroy
Bizz Online M
Pedicure Herselt
Bizz Online S
Nursing Machtens Center
Bizz Online L
Habeas Corpus
Bizz Online L
La Pause Musicale
Bizz Online L
Recording studio 104
Bizz Online M
Green Concept
Bizz Online L
Bureau Cédric Jeanmart
Bizz Online L
École Sacrés Coeurs
Bizz Online M
Electrone Security
Bizz Online M
Fietsenkinne
Bizz Online M
Empire Trading
Bizz Online M
Another question? We certainly have an answer for you!
Join the 1000 professionals who have already chosen Bizz Online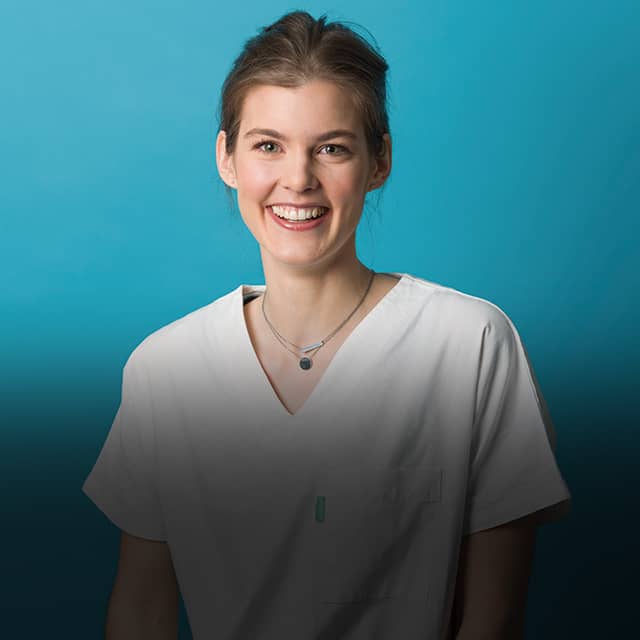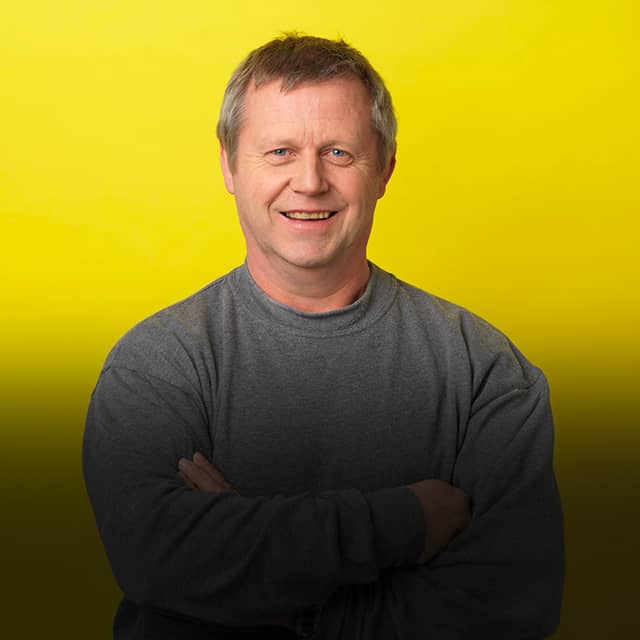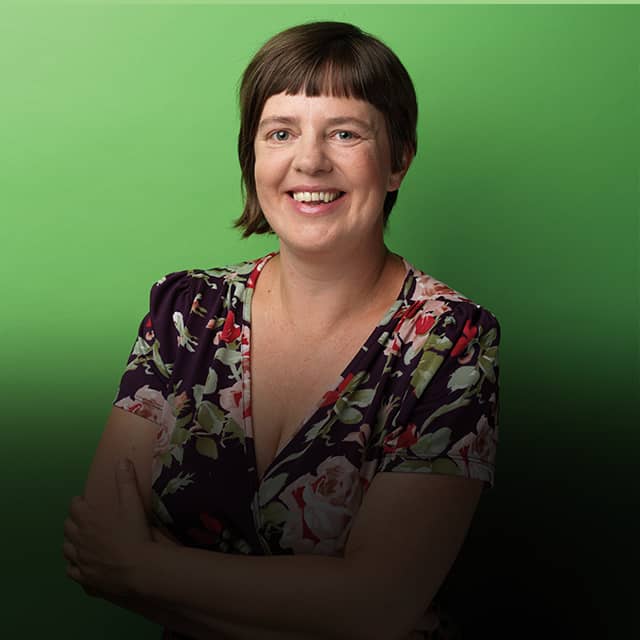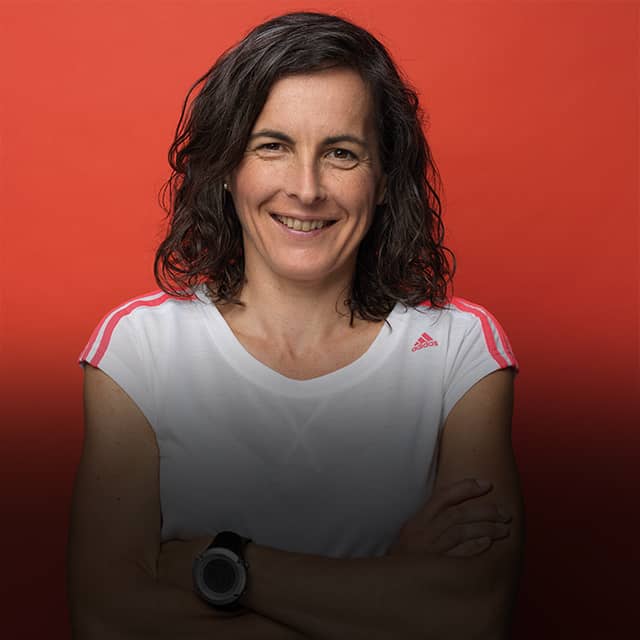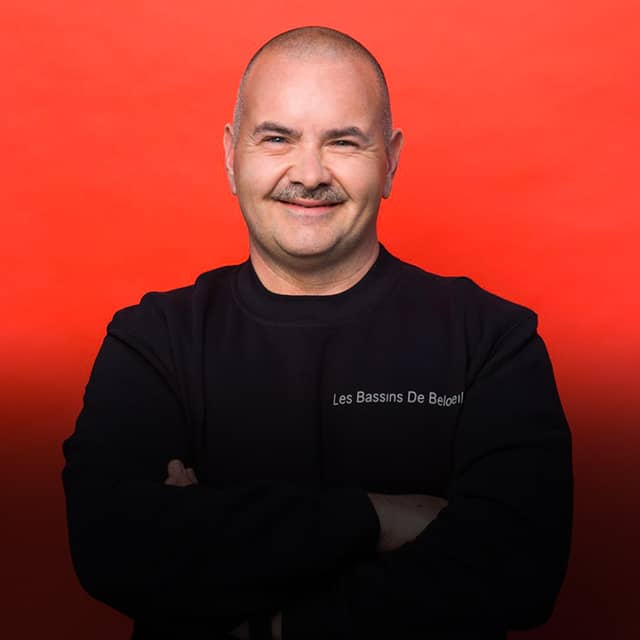 Sébastien
garden contractor
Questions about our offers?
An advisor is at your service