6 YouTube hacks you really should know
Published on 06/05/2019 in Epic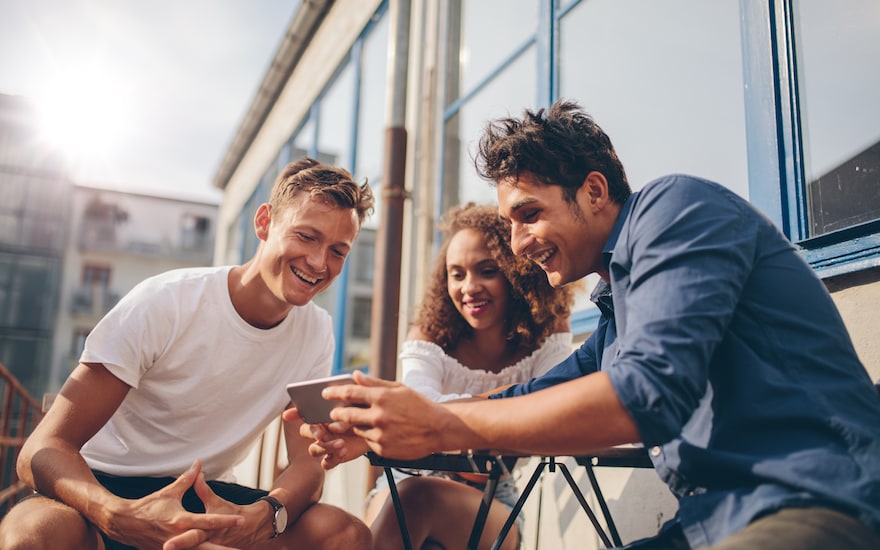 You probably use YouTube all the time, but still there are some hacks you should know about. They will make your experience even better. Did you know you can share videos from any specific moment? And have you tried YouTube Kids yet?
Check out all tips and tricks, in French or Dutch!
---
You can now watch as many videos as you want, because with Epic combo you receive an endless amount of data to use on all apps. You also get endless calling minutes, internet at home and TV everywhere via Proximus TV app and web.
Sofie
Hi, I am Marketeer of Epic. I love my friends, bars, music and technology. I like being up-to-date with the latest updates of innovative companies and cool (social media) apps. These updates I would love to share with you as well.
Other articles of Sofie