These are Belgian YouTube channels you should watch
Published on 09/04/2019 in Epic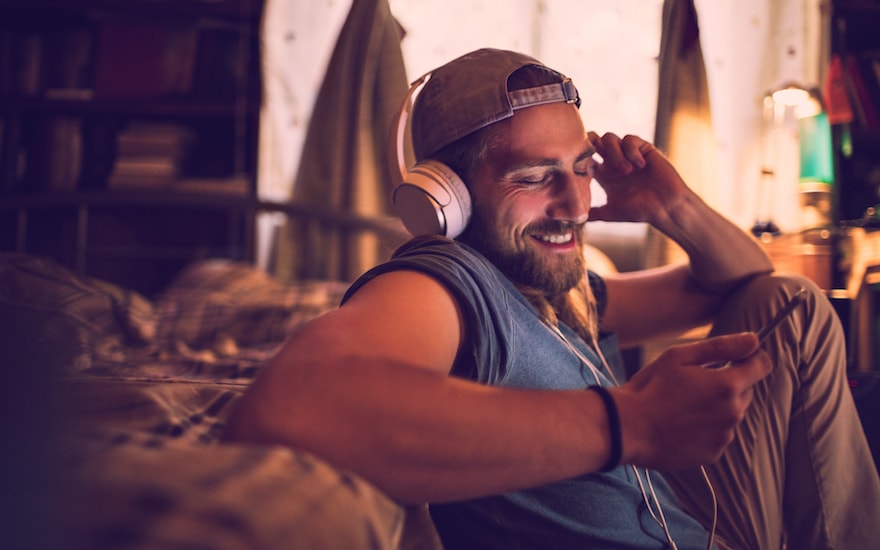 If you want to be famous today, you really need a YouTube channel. Even in Belgium some YouTubers have over a million subscribers. They make videos about all kinds of things, and their fans love them. Check out some of the best Belgian YouTube channels you should watch.
Check out all the best channels from Belgium, in French or in Dutch.
Got addicted to some of these channels? That's great, because Epic combo offers you an endless amount of data for the apps of YouTube and Netflix. Or if you prefer some music, you can also use them on Spotify and other important music apps.
And that's not all: you can even use the most important social media apps like Facebook en Instagram without losing any data! How cool is that?
Sofie
Hi, I am Marketeer of Epic. I love my friends, bars, music and technology. I like being up-to-date with the latest updates of innovative companies and cool (social media) apps. These updates I would love to share with you as well.
Other articles of Sofie