Wireless charging of your smartphone
Published on 29/04/2020 in Smartphones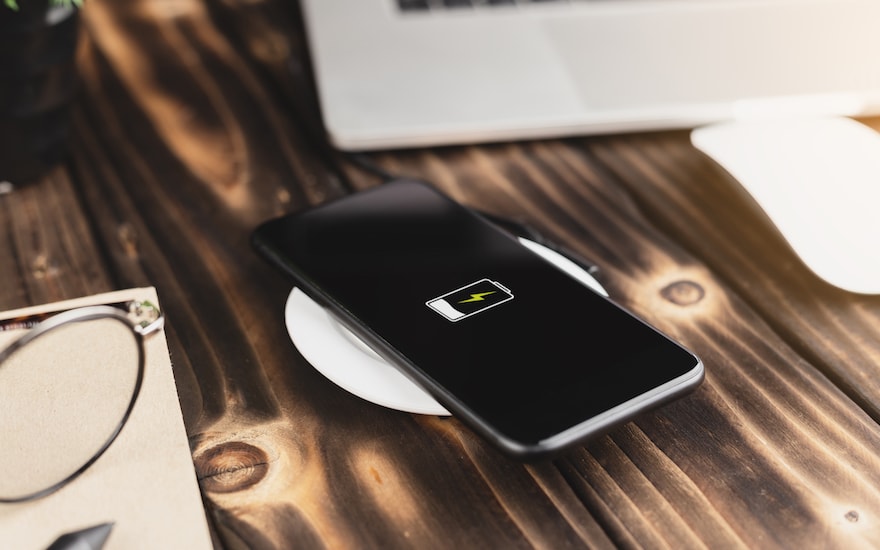 Wireless charging of your smartphone. It is becoming an increasingly popular alternative to that hassle with cables.
We tell you everything about it, in French or Dutch.
---
Are you looking for a wireless charger? Check out our webshop! There is certainly a model in between that fits perfectly with your smartphone!
Order your wireless charger now
Tim
Crazy about tech & how it's able to improve and sometimes complicate our lives ;) Avid console gamer, Lego builder, Pokemon trainer & father of three.
Other articles of Tim