Who is America? : discover this political satire series
Published on 27/07/2018 in Showtime!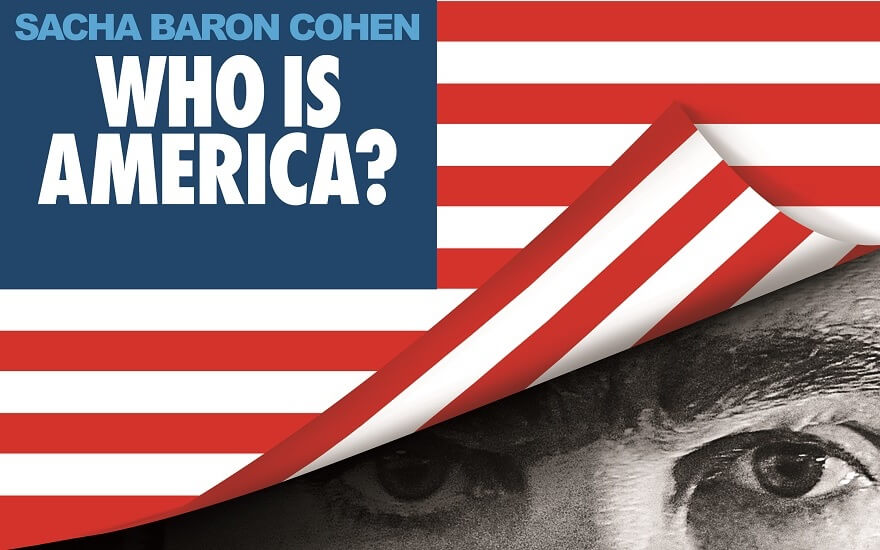 Sacha Baron Cohen is back! After Borat, Ali G and Bruno, he embodies a four new crazy characters. 'Who is America?' is already dubbed "perhaps the most dangerous show in the history of television" and questions both the society and the politicians of the United States.
Read everything about this new series, in French.
Want to discover this great series? Find it on Be tv, which is now available as a TV bonus with Proximus! Find new series broadcast at the same time in the US as well as amazing documentaries and the best of CANAL + programs.
In addition, you get a discount of €5 for three months!
Erik
Digital and content marketer. Gardening is my passion just like eating. But right after playing some series or films, because that's my thing.
Other articles of Erik