Want to use italics, bold or strikethrough in WhatsApp?
Published on 04/01/2017 in Tips & tricks from…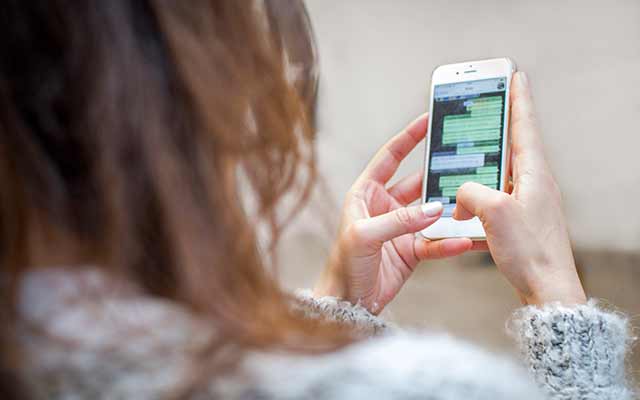 Did you know that you can convey your emotions even better in WhatsApp?
The app allows you to adapt the font of your text. Did you know that you can type text in italics, strikethrough or bold?
The question is, when do you use this function? There are lots of ways to emphasize words, sentences or statements. For instance, you can add nuance to your chats using quotation marks, emoticons or capitalization. But there's also another way.
You'd think it would be easy to adapt the font with your keyboard, but you couldn't be more wrong. To adapt the font, you need to use specific codes: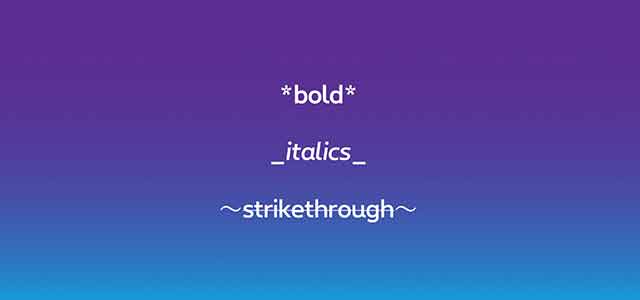 And if you want a word to be in bold, italics and also strikethrough, you can simply combine the codes.
To really let yourself go, there's now Tuttimus: the strongest all-in for the best price. Everyone gets loads of mobile data and free unlimited use of their favorite app, as well as unlimited fast Internet at home and unlimited fixed and mobile calls within the family. And as icing on the cake, we've thrown in some extras for digital TV. So pick and compose your own Pack here.
Or do you just need a subscription for your smartphone? Then you'll find Mobilus awesome. You get loads of mobile data, plus unlimited use of your favorite app. All of this, on the most impatient network. Check it out!
Erik
Digital and content marketer. Gardening is my passion just like eating. But right after playing some series or films, because that's my thing.