Everything you must know about waterproof phones
Published on 11/07/2017 in Bits & Bytes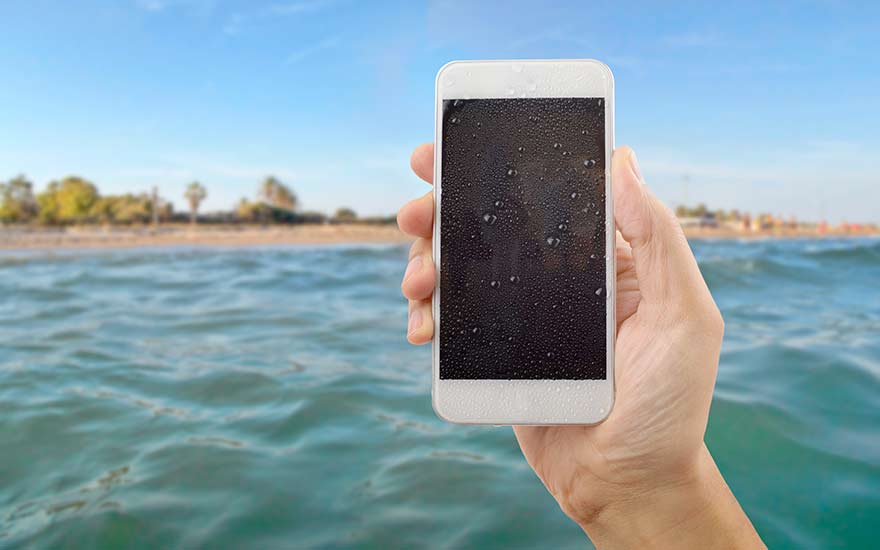 Because an accident happens quickly, right?
Imagine: You take a smartphone picture of your kids in the pool, but it falls in. Or your phone disappears in the toilet bowl during a visit to the toilet. A real nightmare. Certainly when you're on holidays.
That's why it's interesting to check the waterproofness of the phone, when you want to buy a new one. But what should you pay attention to? I'll give you some useful tips and additional explanations, in French or Dutch.
In short, following phones are highly recommended, if you want a waterproof one:
Erik
Digital and content marketer. Gardening is my passion just like eating. But right after playing some series or films, because that's my thing.
Other articles of Erik