How does Vinted work for selling second-hand clothes?
Published on 24/02/2021 in Apps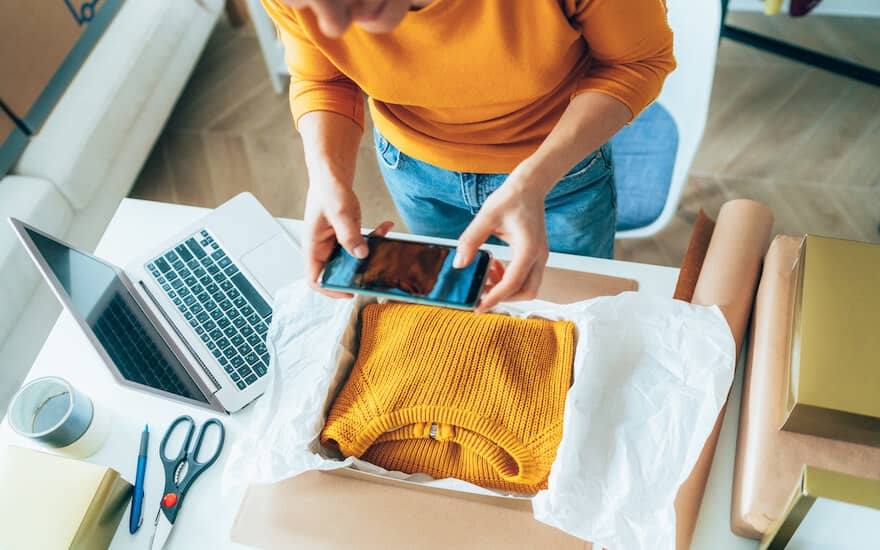 With no fewer than 30 million users, Vinted is one of the most well-known apps for selling second-hand clothing. The company recently took over the Dutch platform for second-hand fashion United Wardrobe and is now active in 12 European countries.
Sophie
Avid web & apps user, must admit a tiny bit FOMO, so never getting out without my smartphone! #friends #family #travels #web #popculture #graphicdesign #art #fun
Other articles of Sophie