Looking for some tv inspiration?
Published on 27/03/2017 in Showtime!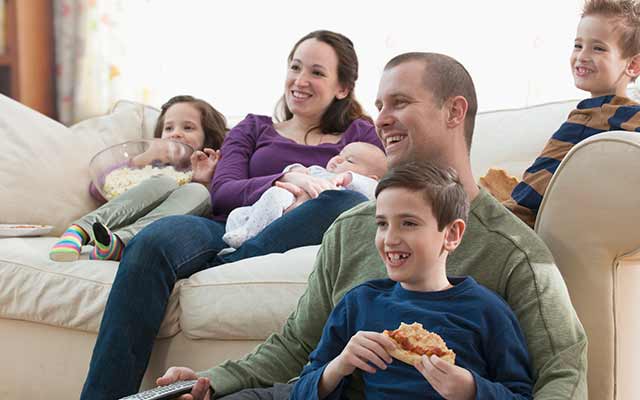 Whichever language you speak, at Proximus you're always in the right place for the latest top series and movies.
Find out what our social media man Erik will watch this week, in his dedicated article (in French or Dutch).
Don't have Proximus TV yet? In that case, you can always opt for Tuttimus, our strongest all-in.
Erik
Digital and content marketer. Gardening is my passion just like eating. But right after playing some series or films, because that's my thing.