Have you seen the TV spot of our strongest all-in?
Published on 17/10/2016 in Bits & Bytes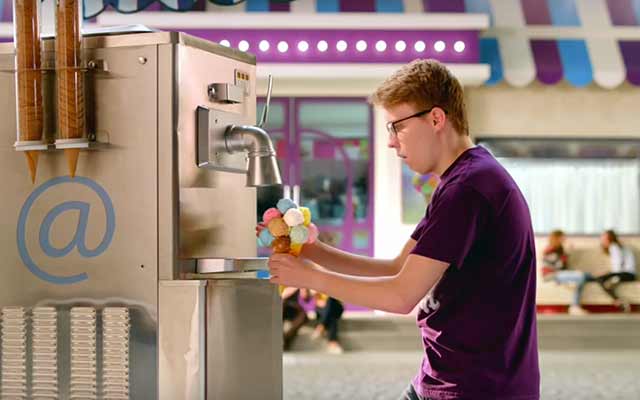 Including the hidden message!
Just imagine: a world with everything in abundance. Loads of mobile Internet and free data for your favorite app. Plus, unlimited high-speed Internet at home and unlimited fixed and mobile calls within your family. And as icing on the cake, a TV bundle of your choice as well as Netflix for your digital TV.
Hard to believe? Well, it's for real. Today we are launching Tuttimus, the strongest all-in in Belgium. And for such a strong offer, we had to have an awesome TV spot. Have you seen it yet?
There's a hidden reference to a real Netflix hit. If you were able to find it, let me know below. You'll get a kiss from the teacher and can move to the front of the class!
If you couldn't find it because you still don't have Netflix: well, maybe it's time you got it. You currently receive 3 months of free Netflix with every Tuttimus.
So, let's go for it and compose your Tuttimus now.
Erik
Digital and content marketer. Gardening is my passion just like eating. But right after playing some series or films, because that's my thing.
Other articles of Erik