Tinder Plus or Gold: what are the advantages?
Published on 16/04/2019 in Epic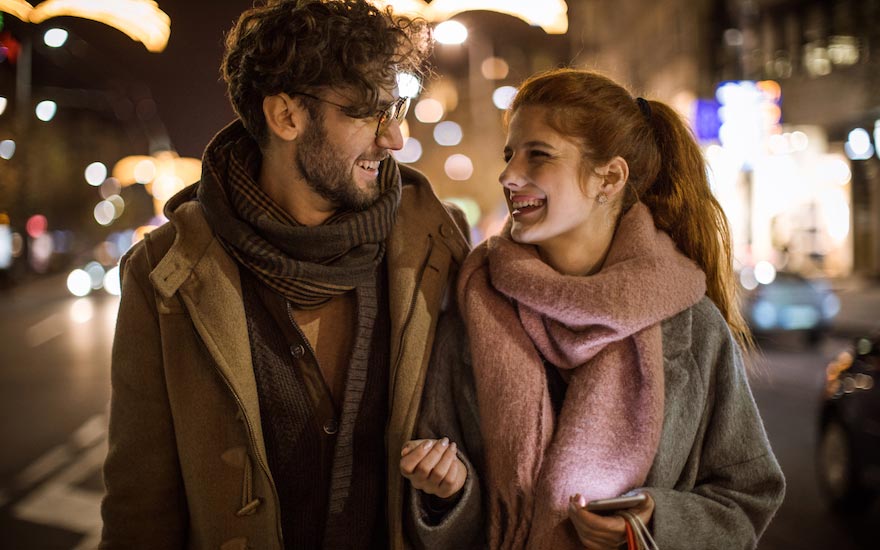 Are you looking for the love of your life? And have you given up faith in dating apps such as Tinder? Don't worry, because there is another option. Have you tried the paid version of Tinder yet? This may be the perfect way to find people who are looking for the real deal, just like you.
But how do you choose between Tinder Gold and Tinder Plus? Read about all their advantages, in French or Dutch.
---
Once you've found that special one, keep in touch on your social media. With Epic stories you receive an endless amount of data to use on the most important apps, such as Facebook, Instagram and WhatsApp.
Sofie
Hi, I am Marketeer of Epic. I love my friends, bars, music and technology. I like being up-to-date with the latest updates of innovative companies and cool (social media) apps. These updates I would love to share with you as well.
Other articles of Sofie