Mysterious and now on Netflix: The OA
Published on 28/12/2016 in Showtime!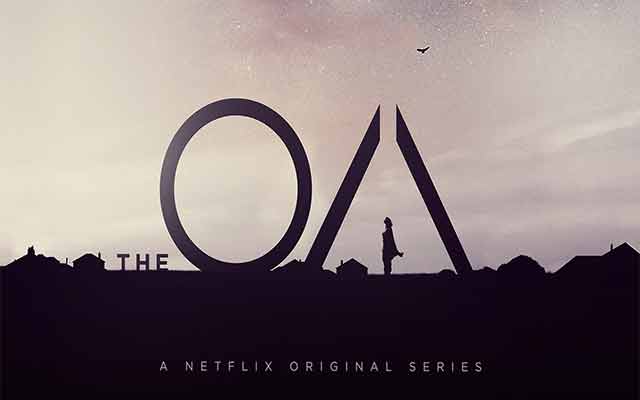 Netflix, not one to shy away from a marketing stunt, have done it again with a nail-biting new series called "The OA".
Before it premiered, we were told very little about this Netflix Original, expect that the central character was a young woman who resurfaces after having been missing for seven years. And what's even more incredible, her eyesight is restored.
The main characters are played by Brit Marling, Jason Isaacs (Harry Potter), Emory Cohen (Brooklyn) and Scott Wilson. Zal Batmanglij directed and the one-and-only Brad Pitt produced.
I've already seen the first couple of episodes, and I have to say, the Netflix team have done a great job yet again. But that's all I'm saying. To find out what happens, you'll have to watch the series.
Curious about The OA and other hit series on Netflix? Good, because with Tuttimus you now get three months of Netflix totally free of charge! And that's on top of loads of mobile data, unlimited use of your favourite app, worry-free calls, and an awesome TV bundle.