Now on Proximus TV: The LEGO Batman Movie
Published on 16/06/2017 in Showtime!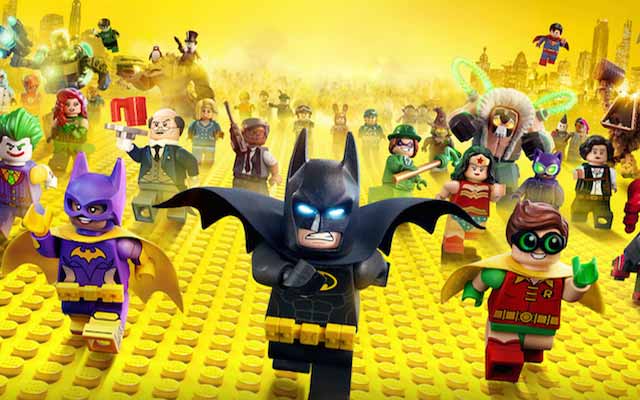 The Batman story, cooler and funnier than ever before. Really worth seeing!
A cooler-than-ever Bruce Wayne must deal with the usual suspects as they plan to rule Gotham City, while discovering that he has accidentally adopted a teenage orphan who wishes to become his sidekick.
Read more about this great LEGO version, in French and Dutch.
The LEGO Batman Movie is now available in our on-demand catalogue. Just press the on demand button of your remote, and start watching!
And to celebrate the release of the movie, our colleagues at Skynet have some special prices. Win a LEGO Batmobile or a LEGO Batcave!
Erik
Digital and content marketer. Gardening is my passion just like eating. But right after playing some series or films, because that's my thing.