Proximus declared the fastest mobile network
Published on 29/09/2017 in Be the first to know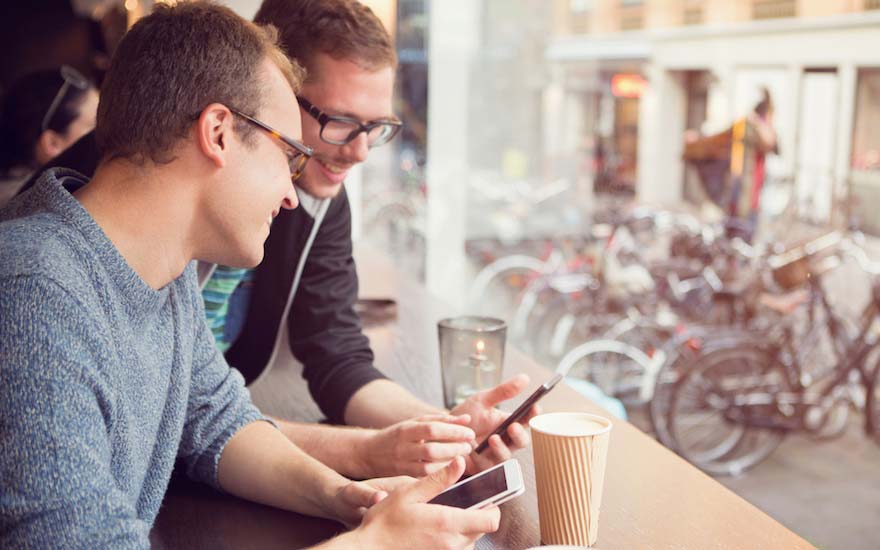 Mobile surfing. You may also do it all day long. Therefore, a well-known consumer organization examined how fast the mobile network of both us and our conciliators are. And guess what? Proximus obviously has the fastest one.
Read everything about the results of the independent test, in French or Dutch.
Erik
Digital and content marketer. Gardening is my passion just like eating. But right after playing some series or films, because that's my thing.