"The Crown", a new royal jewel of Netflix
Published on 18/11/2016 in Showtime!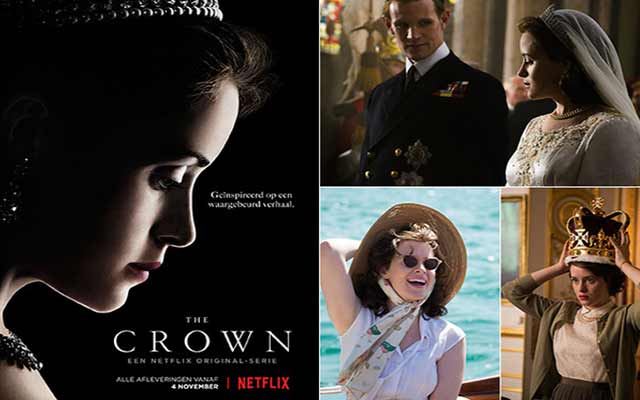 Intimate, refined, powerful. Discover the life of Elizabeth, Queen of England, transposed in the original Netflix series "The Crown".
Does the Queen of England have a Netflix subscription? Will she watch her own story on television? One can ask the question, now that his life is exposed in all its facets in the brilliant Original Netflix Series, "The Crown".
This dramatic series, made with talent by Stephen Daldry ("Billy Elliot"), reveals the beginnings of Queen Elizabeth II's reign and reveals intrigues, loves and political rivalries in the context of the second half of the 20th century .
The scenario orchestrated by Peter Morgan reveals with incredible frankness the Queen's intimate life hidden behind her public image. Get ready to enter a world of power and privilege behind the closed doors of Westminster and Buckingham Palace!
The first season consists of ten episodes each lasting one hour, and is available on Netflix.
Start Netflix on Proximus TV via the menu "on demand"> series or via the channel 204!