16 unique places to visit when traveling in Switzerland
Published on 17/06/2019 in Epic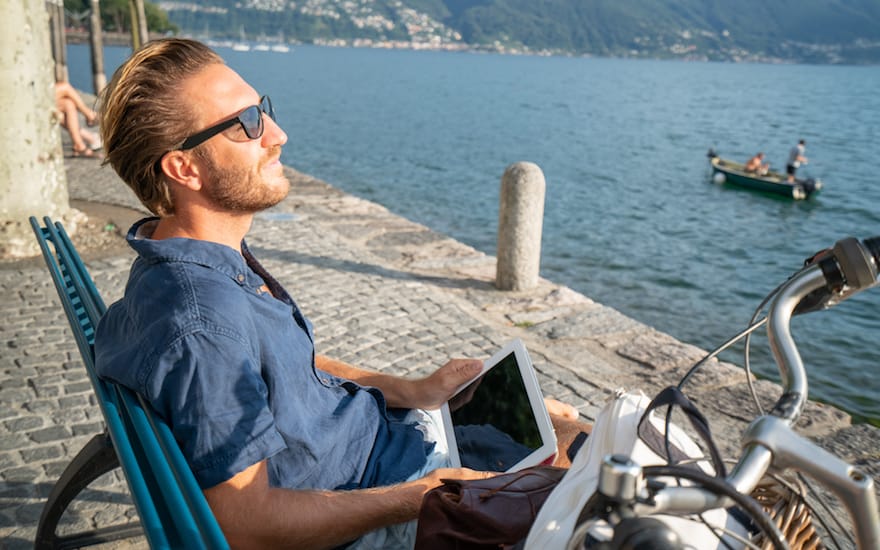 Switzerland is not only a great country to go skiing in Winter, it also has a lot of incredible places to visit during the Summer holidays. When you travel in Switzerland you really should visit the beautiful landscapes and some very nice towns. Where to start? We selected 16 amazing attractions.
Check out our guide to unusual places in Switzerland, in French or Dutch!
---
Ready to go? Great, but don't forget Switzerland is not a member of the European Union. This means roaming can be quite expensive. With the '1-Month Travel Passport Top 3' you receive 1 GB mobile data, 100 minutes to call and 100 text messages to use in 3 popular destinations outside the European Union: Switzerland, the United States and Canada.
Once activated, these roaming options are valid for 31 days. There is also a second roaming formula which you can use in 35 countries outside the EU.
Get your '1-Month Travel Passport Top 3' now!
Timo
The latest technological gadgets have no secrets for me. From augmented and virtual reality to the Internet of Things: you name it. Above that, I spice my life with good Indie (and other) music.
Other articles of Timo