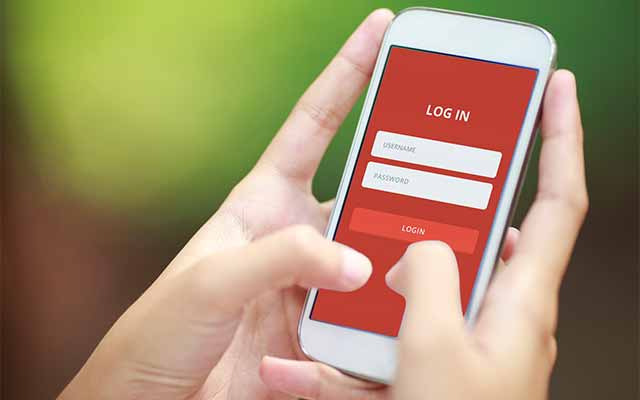 We have a habit of using very weak passwords and, even worse, often use the same password for several accounts. This is a big mistake because hackers can easily crack them, and that's when things can go horribly wrong.
A secure password

First and foremost, a strong password must have at least 12 characters and 4 different types of characters (upper case, lower case, numbers and symbols). Don't be afraid to let your imagination loose and create a really original password

It shouldn't say anything about you

Nobody should be able to guess your password, so avoid using the name of your dog, gold fish, mum or dad. Dates of birth and postal codes are also banned. Here's a trick: choose a funny phrase and keep the first letter of each word – an unlikely password is guaranteed!

Use a different password for each account

To prevent serial hacking, all your sensitive online accounts (e.g. your online bank account, Instant Messaging, or social networks) should be locked with their own unique password.

Don't leave a trace

Whatever you do, don't write down your password on a post-it or store it in your mobile phone, in a document on your PC, or in your mailbox – none of these are designed to keep your passwords safe, and they could easily fall into the wrong hands. Above all, don't enter your password in the browser of a shared computer.

Better to be safe than sorry

When prompted by the service, don't hesitate to activate double authentication. This way, if anyone tries to sign in to your account via an unknown terminal, the site will warn you by e-mail or text. You are then free to authorize or refuse access.