A strong network, also while shopping
Published on 19/03/2017 in Be the first to know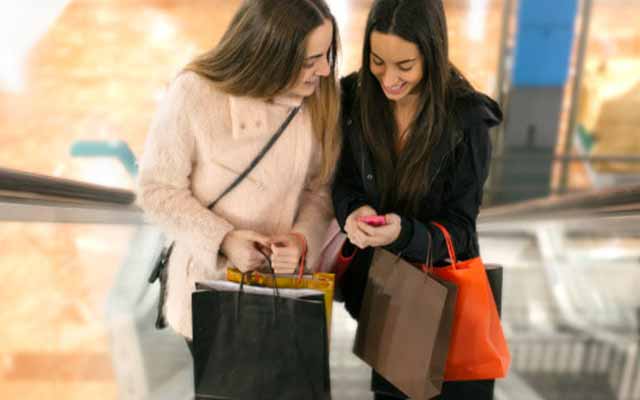 When your partner is in the fitting room for the umpteenth time, you may want to have a quick nose around on Facebook.
Or maybe you yourself want to share an outfit with friends, to ask their opinion.
We make sure you can do so without any problems. Even deep inside Belgium's largest shopping centers, our network now allows you to call and share without a hitch.
We ensure there's a super strong coverage in the following shopping centers:
Ikea (Arlon, Anderlecht, Gent, Hasselt, Mons, Zaventem)
Media Markt (Bruges)
City 2 (Brussels)
Docks Bruxsel
Galerie Ravenstein (Brussels)
Galerie Saint-Lambert (Liège)
K Shopping (Courtrai)
Les Grands Prés Shopping (Mons)
Mediacité (Liège)
Shopping 1 (Genk)
Shopping de Bastions (Tournai)
Shopping Nivelles
Waasland Shopping Center
Wijnegem Shopping Center
Totally ready to call, surf and text on the network with the best coverage in Belgium? Then opt now for the Mobilus formula that fits you to a tee. We have something for everyone!
Erik
Digital and content marketer. Gardening is my passion just like eating. But right after playing some series or films, because that's my thing.
Other articles of Erik