A strong network, also at the best concerts
Published on 19/03/2017 in Be the first to know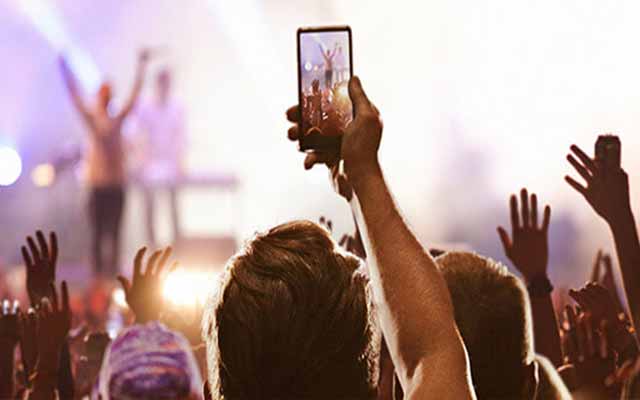 Want to let the home stayers enjoy that brilliant number of your most favourite artist ever?
No problem, because this is now possible quickly and stably in Belgium's largest concert halls.
We ensure there's a strong network in the following venues:
Wallonia
Country Hall
Expo Charleroi
Foire de Libramont
Le Cadran
Brussels
Ancienne Belgique
Brussels Expo (Heysel) - Hall 3, 5, 7, 9, 11, 12
Palais des Congrès / Square - Brussels Meeting Centre
Tour & Taxis
Flanders
Antwerp Expo
Brabanthal Leuven
De Vooruit
Flanders Expo
Grenslandhallen Hasselt
Kortrijk Xpo
Sportpaleis Antwerpen
Totally ready to call, surf and text on the network with the best coverage in Belgium? Then opt now for the Mobilus formula that fits you to a tee. We have something for everyone!
Erik
Digital and content marketer. Gardening is my passion just like eating. But right after playing some series or films, because that's my thing.
Other articles of Erik