From Graspop to Pukkelpop … what a festival summer we had
Published on 07/09/2015 in Be the first to know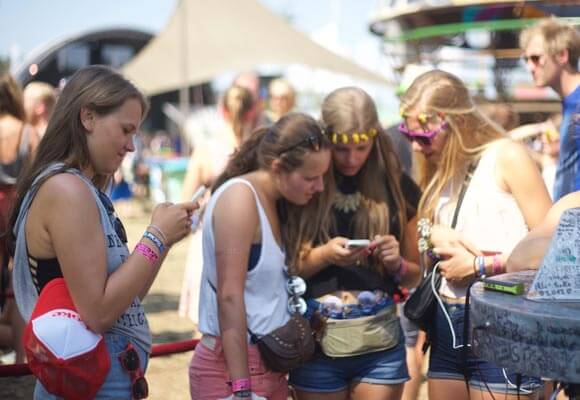 Graspop opened the dance and Pukkelpop provisionally closed the season: last notes of a great summer festival!
We added capacity on more than 200 places so that you could enjoy a perfect summer. We handed out more than 77.000 gadgets and allowed 80.000 recharges in our Proximus stand and recharge pods and even provided you with more extras.
We were and are always close! You couldn't wait to upload your crazy photos or videos and send them to all your friends. In total you used more than 29 terabyte in EXTRA data, that's amazing. On top of all that you used more than 92.500 hours to call your loved ones, which equals 10 years.
Erik
Digital and content marketer. Gardening is my passion just like eating. But right after playing some series or films, because that's my thing.