Take home what you see on TV. Test the new Spott app
Published on 30/05/2016 in Be the first to know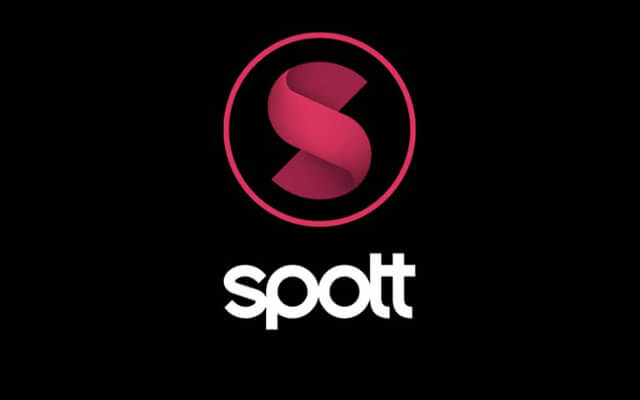 Would you like to experience something else totally new on your TV?
Proximus is giving you the unique opportunity to test Spott. So you can take your TV viewing experience to a whole new interactive level!
What is Spott?
Spott is a brand new app which automatically recognises products on your favourite TV programmes, so that you can add them to a wish list or even order them immediately. That delicious dish in Dagelijkse Kost. The glitzy mixer in De Keuken van Sofie. You'll find them with just one click on your tablet or smartphone.
Will you be our Spott tester?
The great news is that you can now be one of the first people in the world to try the app! You can try Spott in De Keuken van Sofie and Familie on VTM. 2BE unleashes Spott in The Big Bang Theory, The X-files and Modern Family. And finally, on één, in Dagelijkse Kost and Thuis.
Is this for you? What are you waiting for?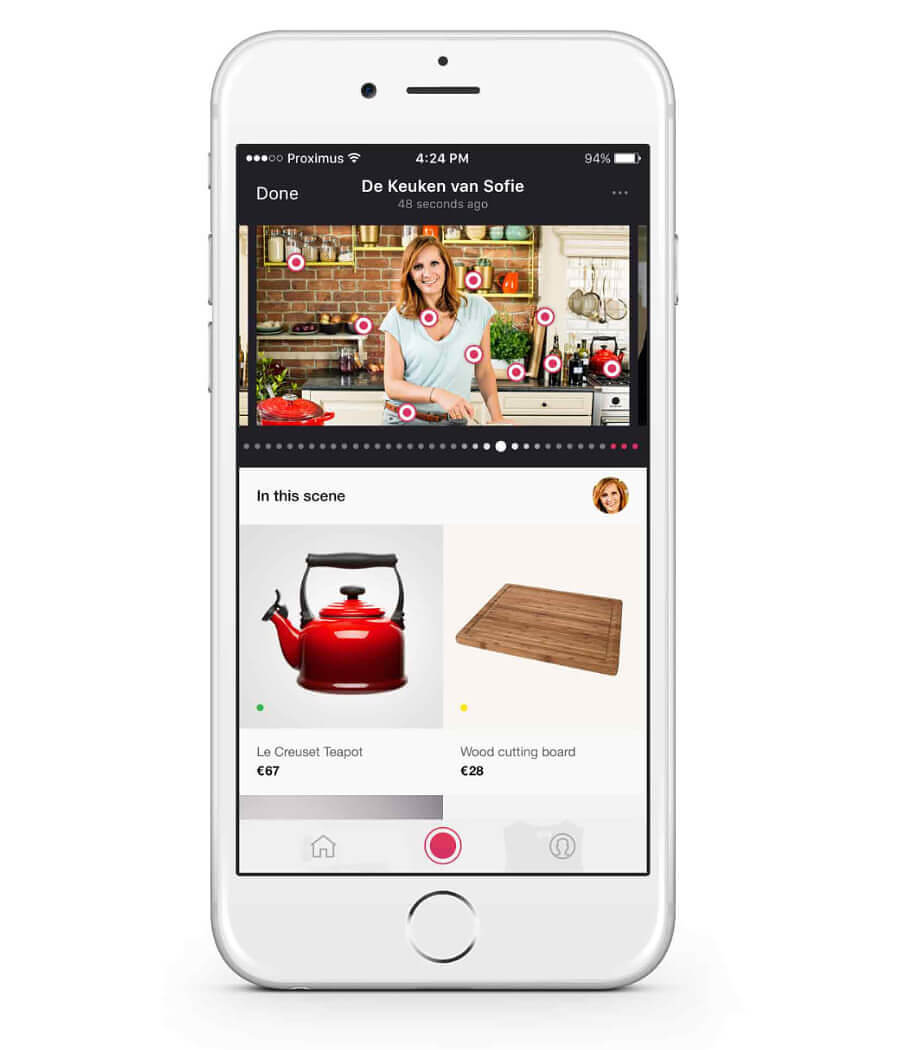 Peter
I have a passion for the Internet & communication and I'm a huge fan of our brand.