Everything you should know about Spotify Connect
Published on 25/04/2019 in Epic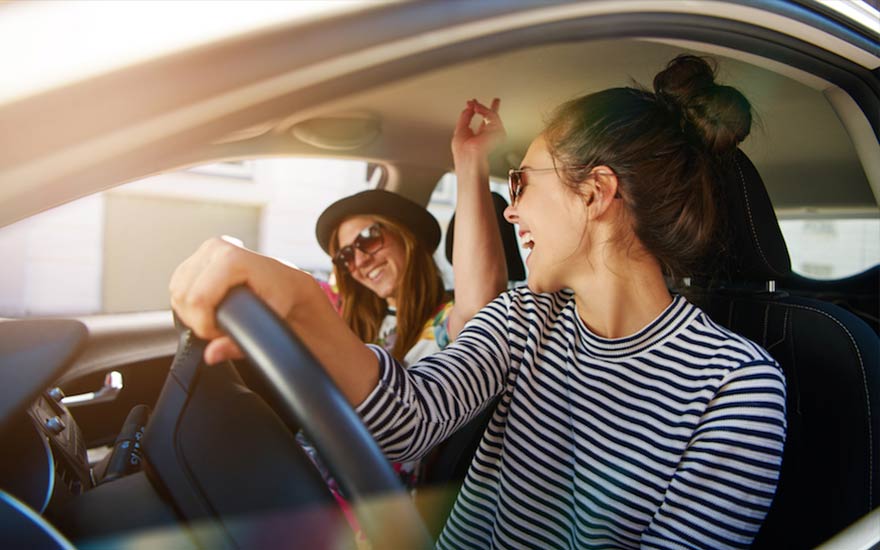 Spotify Connect is a nice way to listen to your favourite music, wherever you are! You simply open the app on your smartphone, tablet or computer, and connect it to a compatible device. But how much does it cost? And what are the devices you can use? This is all you need to know about Spotify Connect.
Check the answers to all your questions, in French or Dutch!
---
Music that makes you happy, always and everywhere? Just go for it! And with Epic beats you receive endless data for music streaming apps such as Spotify, Apple Music, Google Play Music, Deezer and Soundcloud. And also for the major social media apps like Facebook and Instagram.
Timo
The latest technological gadgets have no secrets for me. From augmented and virtual reality to the Internet of Things: you name it. Above that, I spice my life with good Indie (and other) music.
Other articles of Timo