Behind the scenes: Multi Live and the Champions League
Published on 12/02/2018 in Showtime!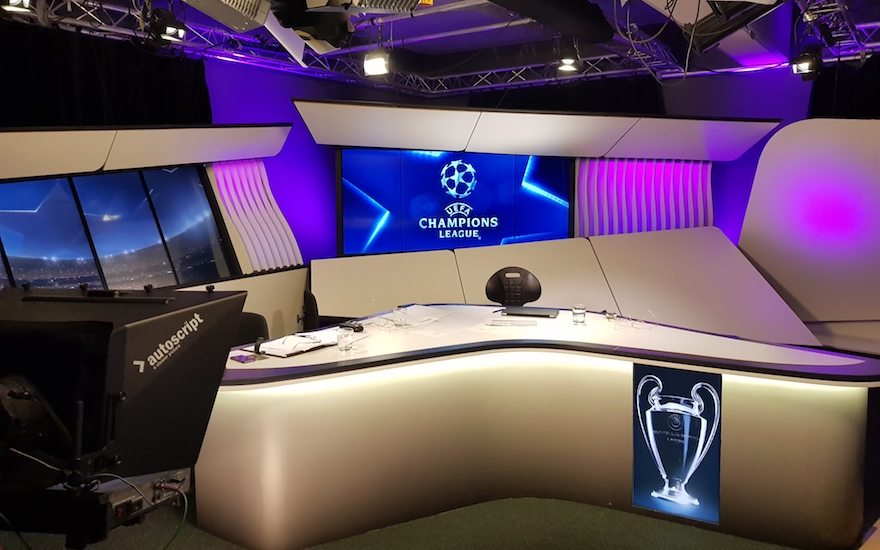 As a seasoned football freak, you already know our Multi Live. And if that is not the case, then you must get to know it urgently. Especially when you have the same choice stress during the match days of the Champions League, as I do. But what is going on behind the scenes, on such an evening full of European top football?
Read everything about our experience backstage, in French or Dutch.
Multi Live is part of our bundle International Sports, together with the best European national competitions and other international top sports, such as the NBA and a lot of cycling.
And you can even choose International Sports as an included TV bundle with our all-in Tuttimus.
Katleen
Being efficient, that's my 'thing'. Expect concrete tips, apps and services that will make it easy for you!
Other articles of Katleen