esports in Belgium: Proximus stimulates growth
Published on 18/05/2018 in Bits & Bytes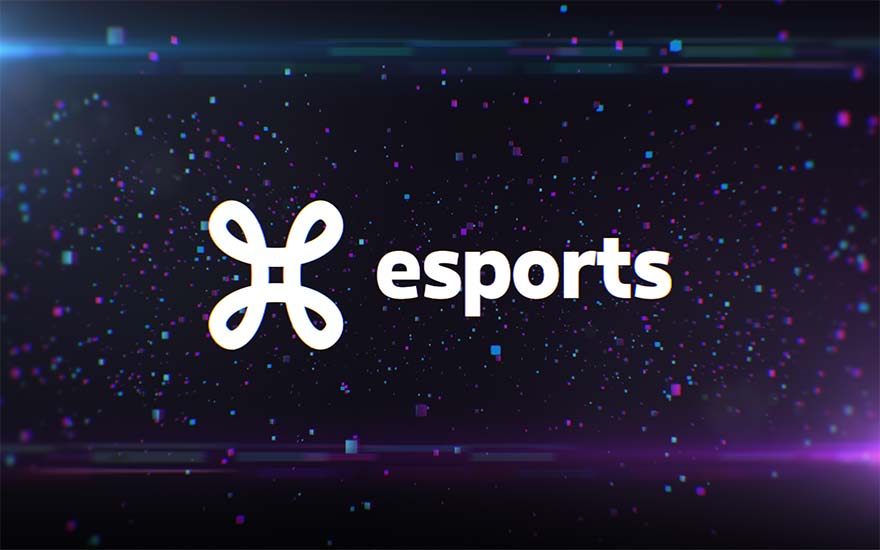 If you think of gamers, you might have a picture of young people at home sitting at the computer or hanging in front of the TV. But there is more than that. Nowadays you can participate in competitions against other gamers.
Only for the Belgian top gamers, there were no no official national championships yet. Well, we are changing that now, together with two partners: The Electronic Sports League (ESL) and the Pro League. Read everything about it here, in French or Dutch.
More info on proximus-esports.be
Erik
Digital and content marketer. Gardening is my passion just like eating. But right after playing some series or films, because that's my thing.
Other articles of Erik