7 sports apps that you absolutely must download
Published on 31/01/2019 in Apps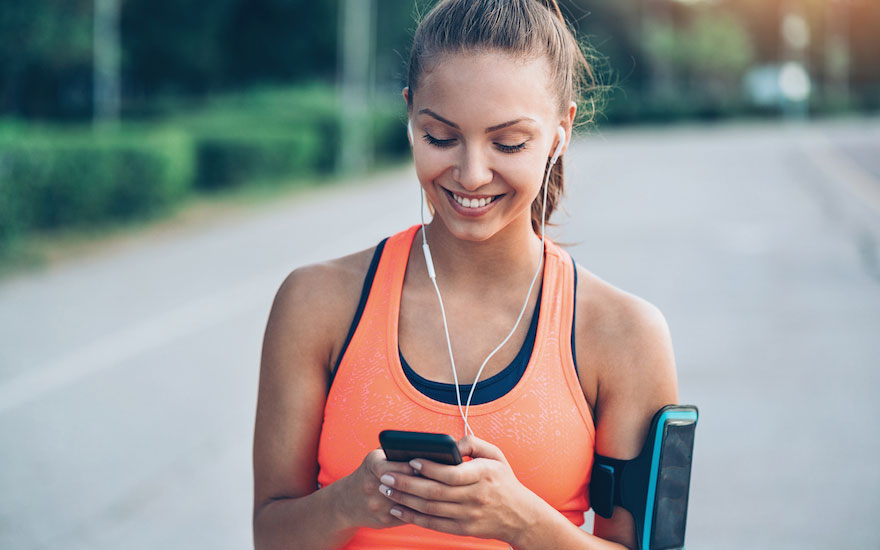 "Sport apps, what are they actually good for?" Well, you probably recognize the following situation. With a lot of enthusiasm, you have decided to do something about your shape or those starting love handles. But really getting out of your coach every week, to do some fitness exercises, Pilates or another sport activity? That's less easy.
Good news: a good sport app really boosts your motivation. And with some of them, you can even do some exercise at home. Check our selection of 7 sports apps for iOS and Android, in French or Dutch.
---
Do you want to test these sporting apps? And do you also want to stream music or share your experiences via social media?
With Mobilus XL Unlimited, you do not have to worry about your surfing volume. Because everything is unlimited: from your mobile data and call minutes to your text messages.
Go for Mobilus XL Unlimited now!
Sophie
Avid web & apps user, must admit a tiny bit FOMO, so never getting out without my smartphone! #friends #family #travels #web #popculture #graphicdesign #art #fun
Other articles of Sophie