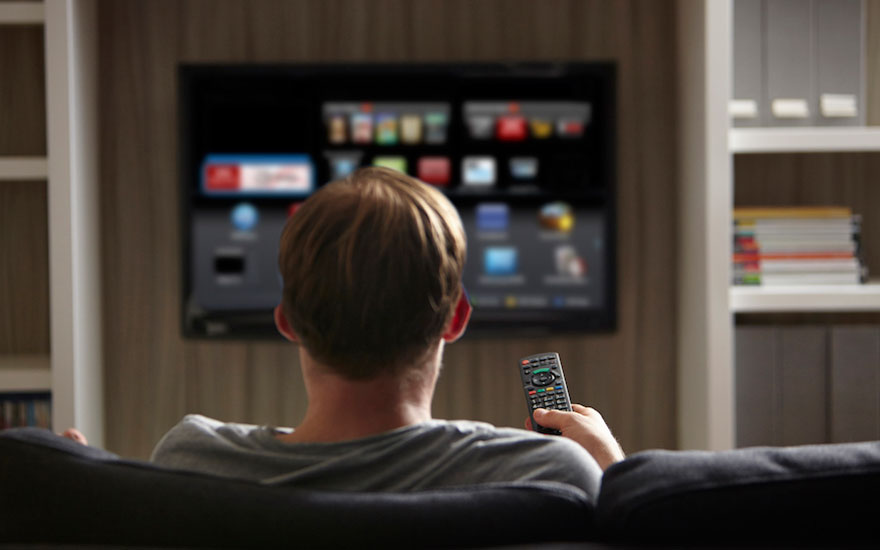 A smart TV or connected TV is a TV connected to the Internet. It really makes your life easier!
But what are its benefits exactly? Read all about the advantages, in Dutch or French.
Want to have a Smart TV, but its price scares you a bit? No stress! If you take our all-in Tuttimus before the end of December, you get an LG 43-inch Smart TV for just €69. And on top of that, the installation of your Tuttimus is 100% free.