4 things to think about when organising your holiday home
Published on 01/06/2018 in Tips & tricks from…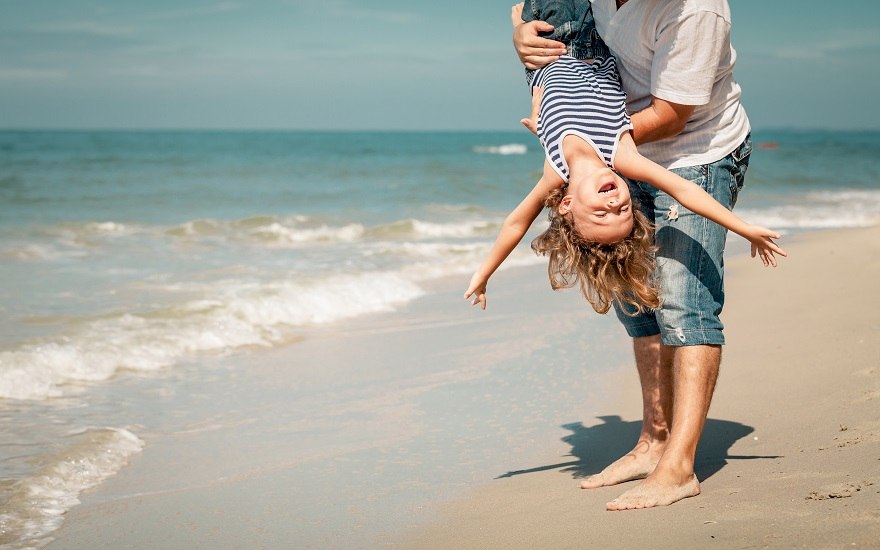 That's it, you have taken the plunge and you have decided to go for a great holiday home, or a cozy apartment at the coast or in the Ardennes. You will be able to spend unforgettable moments with friends or family!
But now you would like to see how to build this little paradise without having to spend a lot of money, while keeping a minimum of comfort. No way to live in a dilapidated place or get bored when it rains. Have you ever thought about organizing your furniture, your decor, your TV and your internet connection?
Read more about our 4 tips, in French or Dutch.
---
We have exactly what you need in your holiday home. If you have Minimus, Familus or Tuttimus in your first residence, there is a special solution for your second residence, at a lower price. For internet and TV together, you only pay 35 euros per month (instead of 59 euros). And the installation is also completely free.
Erik
Digital and content marketer. Gardening is my passion just like eating. But right after playing some series or films, because that's my thing.