Win a superb Samsung Smart TV
Published on 25/01/2016 in On the house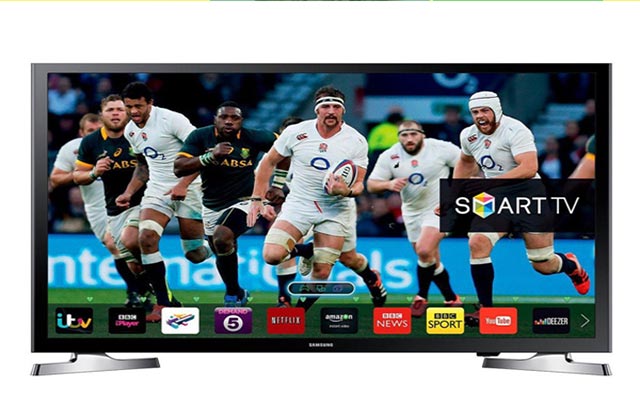 What if 2016 would begin with a brand new TV?
This Samsung Smart TV will spice up your living room!
Quality, top connectivity, clear screen .... Enter our contest to win your Samsung Smart TV!
The Samsung Smart UE32J4500 is a LED HD TV with a screen of 32 inches (81 cm) equipped with the Picture Quality Index 100HZ technology. The 'Wide Color Enhancer' provides richer colors for better visual experience. With ConnectShare Movie, simply plug your USB drive to your TV to watch anything you put on it.
Watch movies, start a slideshow with your favorite photos, explore YouTube or listen to your favorite playlists on the speakers of your TV!