5 rumours about the Samsung Galaxy S9
Published on 25/01/2018 in Bits & Bytes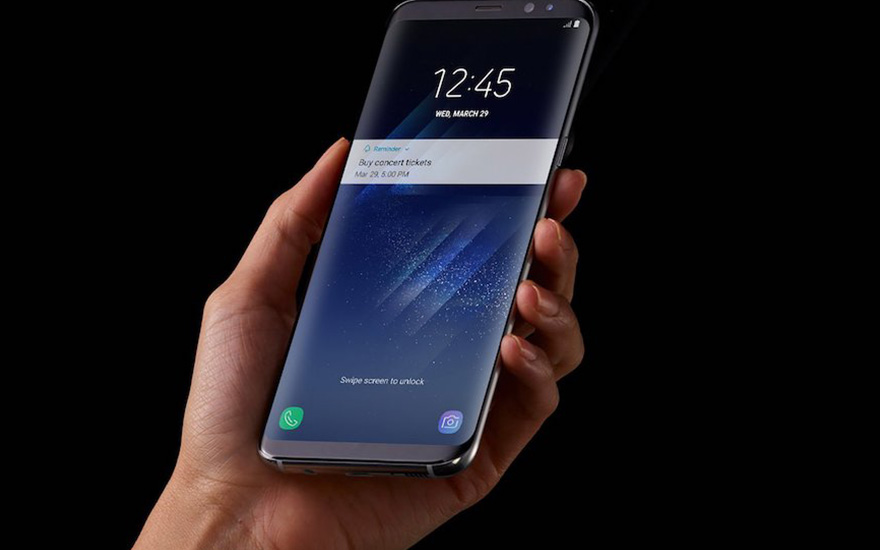 It's pretty certain now. The all-new Samsung Galaxy S9 will be presented around February 26 at the Mobile World Congress in Barcelona. But what do we already know about this high end mobile phone? For example, will the smartphone differ in many ways from its predecessor?
Totally convinced? Pre-order now your own Samsung Galaxy S9 or S9 +, as a separate device or with a subscription.
Read our complete review of the Samsung Galaxy S9, in French or Dutch.
Erik
Digital and content marketer. Gardening is my passion just like eating. But right after playing some series or films, because that's my thing.