The Samsung Galaxy Note10: everything you need to know
Published on 08/08/2019 in Smartphones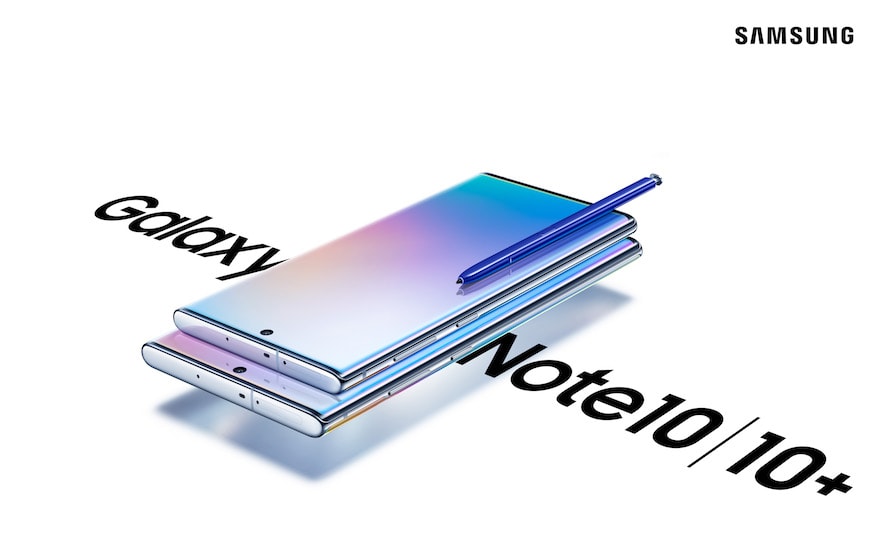 After months of speculation, our South Korean friends have introduced their new top-of-the-range smartphone to the world. And after the already impressive Galaxy S10, the bar is raised again. This time, Samsung is introducing two versions: Note10 and Note10+.
Check out the four things about this device that you absolutely must know, In French or Dutch.
Pre-order now your Samsung Galaxy Note10 or Note10+
Tim
Crazy about tech & how it's able to improve and sometimes complicate our lives ;) Avid console gamer, Lego builder, Pokemon trainer & father of three.