These are the 6 must have travel apps
Published on 28/06/2017 in Tips & tricks from…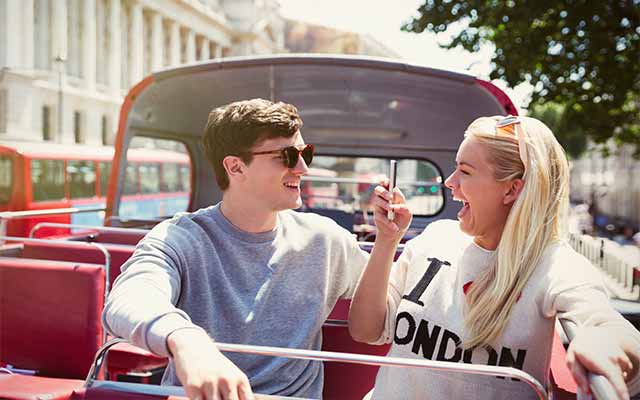 And you can just use them abroad, with your Belgian data bundle!
We're excited! Because before, you probably also paid attention on how much mobile data you used abroad. Or what apps you used.
And that's a real sin, because there are a lot of applications available that make life on vacation a lot easier. Never get lost in the middle of nowhere again and choose a mediocre restaurant because you didn't know better. Or not be able to talk with the locals.
Read more about the 6 great apps we selected, in French or Dutch.
Erik
Digital and content marketer. Gardening is my passion just like eating. But right after playing some series or films, because that's my thing.