Calling and surfing abroad, how does it work?
Published on 06/04/2018 in Tips & tricks from…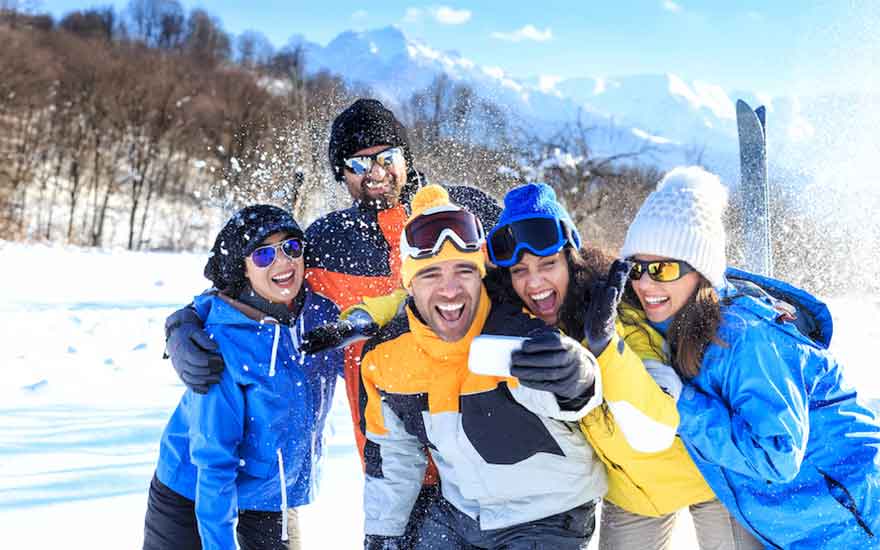 Are you leaving on a well deserved Easter holiday, to the snow or the sun? Don't forget your smartphone! Because since last summer you can surf, call and text with your bundle throughout the European Union, without it costing you anything extra.
But did you know that this is not the case for countries like Switzerland and Turkey? And what exactly do you have to do when your bundle runs out?
Check the answers to all your questions about roaming in the European Union, in French or Dutch.
Erik
Digital and content marketer. Gardening is my passion just like eating. But right after playing some series or films, because that's my thing.