Roaming: everything you need to know about it
Published on 03/06/2019 in Smartphones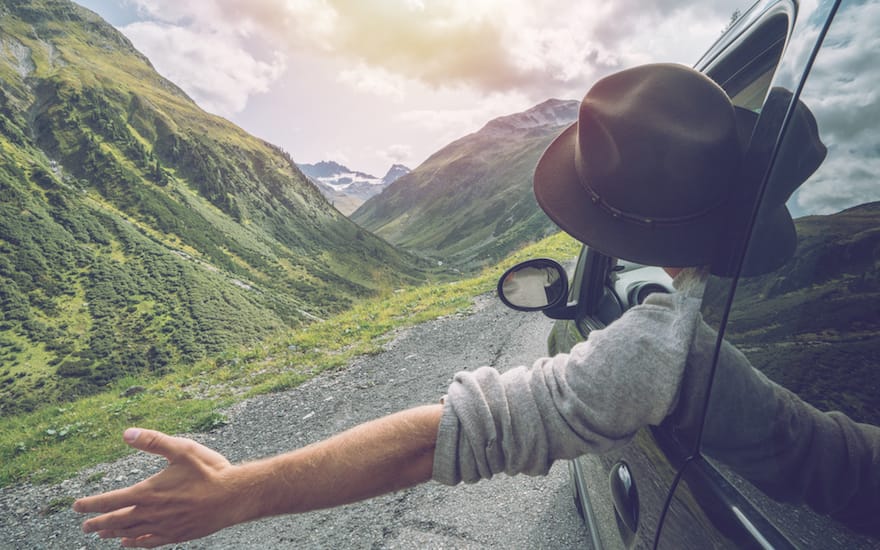 Will you soon be going abroad for a well-deserved vacation? Whether it's a long trip or a short city trip: you just want to keep using your smartphone. Not only for taking photos, but also to check your social media. And to stay informed of the news in our country. Then it is of course good to know exactly what the roaming costs are.
We tell you everything about it, in French or Dutch.
Tim
Crazy about tech & how it's able to improve and sometimes complicate our lives ;) Avid console gamer, Lego builder, Pokemon trainer & father of three.