Proximus Customers Days, events to remember!
Published on 17/08/2015 in Be the first to know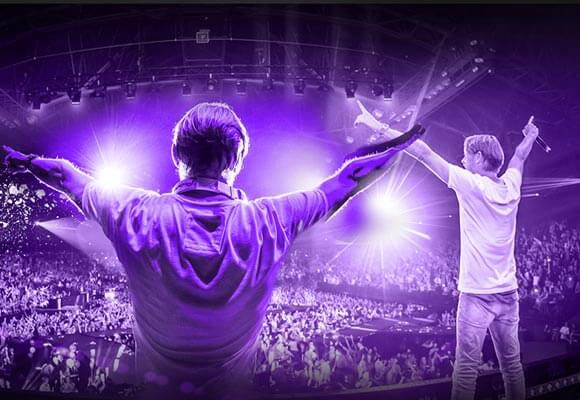 On Friday the 30th of October, REGI MANIA, will set the Lotto Arena on fire !
This concert, exclusively reserved for Proximus customers, will contain all ingredients for a mega party: an energetic dj-set, an impressive lightshow with special effects and many vocal guests like Stan Van Samang, Kate Ryan, Linda Mertens and the always surprising chorus Scala.
Tickets (as from € 10) are for sale on www.journeeclientsproximus.be.
Don't miss the Mania!
Peter
I have a passion for the Internet & communication and I'm a huge fan of our brand.