Join us for the first National Pyjama Day!
Published on 16/03/2017 in Be the first to know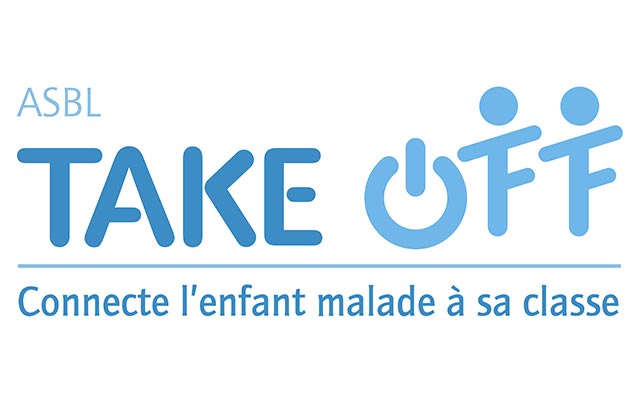 Show your support for children and young people with a chronic or long-term illness.
This Friday 17 March, children from primary and secondary schools will be going to school in their pyjamas. For a good reason: to highlight the plight of children who are chronically ill and have to stay at home or in hospital.
Fortunately, since 2006 Take Off gives chronically-ill children the opportunity to follow lessons live, with their own class, on their computer. This way, they don't lag behind in school and can stay in touch with their friends.
We are happy to take part in this fantastic initiative and provide all the technical support, such as the Internet connection, for free.
A long stay in the hospital isn't easy. Take for example the story of Pierre:

How can you support the campaign?
This year, more than 500 schools in our country are taking part in National Pyjama Day. But there can always be more! Take a funny picture of your class in pyjamas and share it with OUFtivi. Go crazy!
You can also make a donation to the organization. That way, you ensure that Take Off can help even more children.
Erik
Digital and content marketer. Gardening is my passion just like eating. But right after playing some series or films, because that's my thing.