PS4 Pro vs PS5: buy now or wait for the new console?
Published on 12/11/2019 in Epic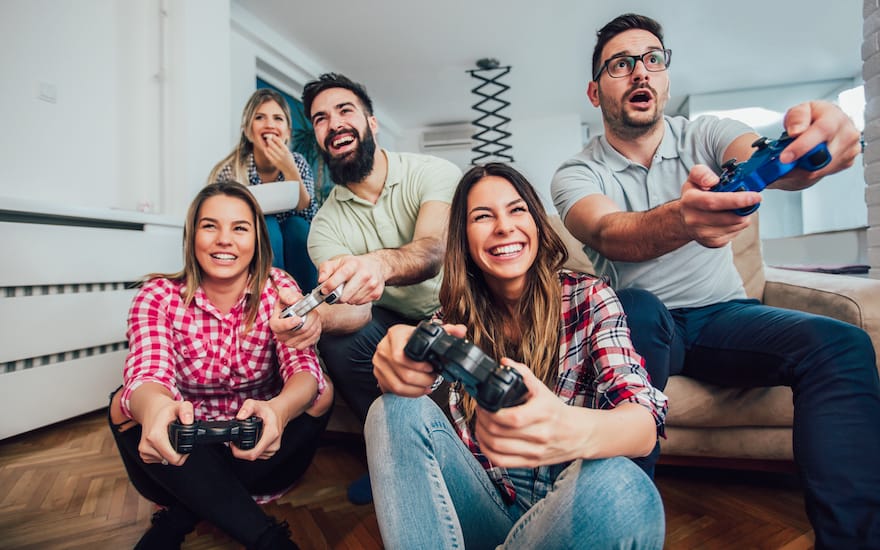 It's official: the PS5 will be released at the end of 2020. Even though we don't know any details about the new console yet, we immediately ask one question: is it still worth buying the existing PS4 Pro of should you wait for the PS5?
The announcement of PlayStation also indicates that the older PS4 Pro will still play the main role in 2020. That's why we made a list of all its advantages, so you can make the right decision. Read the article in French or Dutch!
---
So, our advice? We have no doubt the PS5 will be a great console, but the PS4 Pro is the perfect alternative until the new game computer will be available.
Did you know you have super fast internet at home with Epic combo? You also watch tv on all screens and you get access to the Pickx app. For a gamer like you we have another nice feature, because we offer you a free subscription to Shadow. That's high performance cloud gaming!
And there is more! You have endless data to stream video on, for example, YouTube and Netflix. Or to listen to music on apps such as Spotify, Apple Music, Deezer or SoundCloud. You even check your friends on social media like Facebook and Instagram, without having to worry about your data.
Brian
Next to randomly chasing the internet for cool topics, I'm set on being informed about the latest games and trends. Of course, I'm happy to share these with you 😉
Other articles of Brian