Your Proximus TV, very soon with a new look!
Published on 01/06/2017 in Tips & tricks from…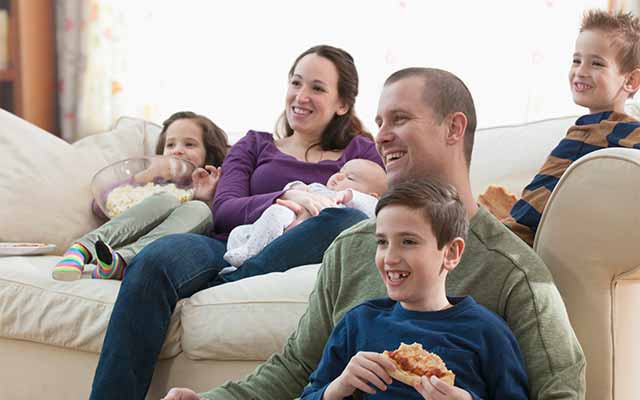 Thought you have seen everything on your decoder? Think again!
As from Tuesday 27th of June, a brand new menu will appear on Proximus TV. It's especially easier and faster. But at the same time, more logical, visual and colourful.
Read more about it in French or Dutch.
Erik
Digital and content marketer. Gardening is my passion just like eating. But right after playing some series or films, because that's my thing.