The Proximus TV app, on all Belgian networks and across the EU
Published on 26/01/2018 in Bits & Bytes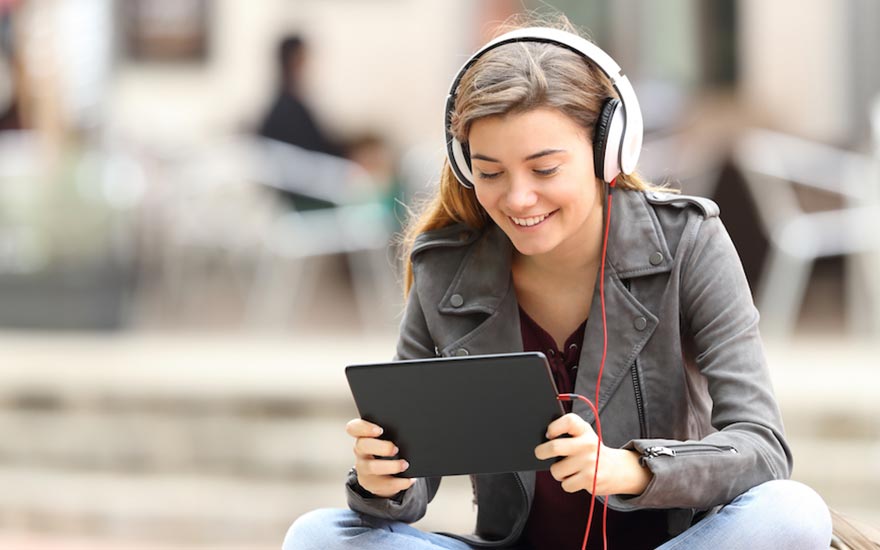 From 1 April you can watch TV on all Belgian mobile networks via the Proximus TV app. And not only that: in other parts of the EU too, you can devour your favourite TV programs live with the application, wherever you are.
Read everything about it, in French or Dutch.
Erik
Digital and content marketer. Gardening is my passion just like eating. But right after playing some series or films, because that's my thing.