The Proximus TV app, across the EU and on all networks in Belgium
Published on 23/03/2018 in Bits & Bytes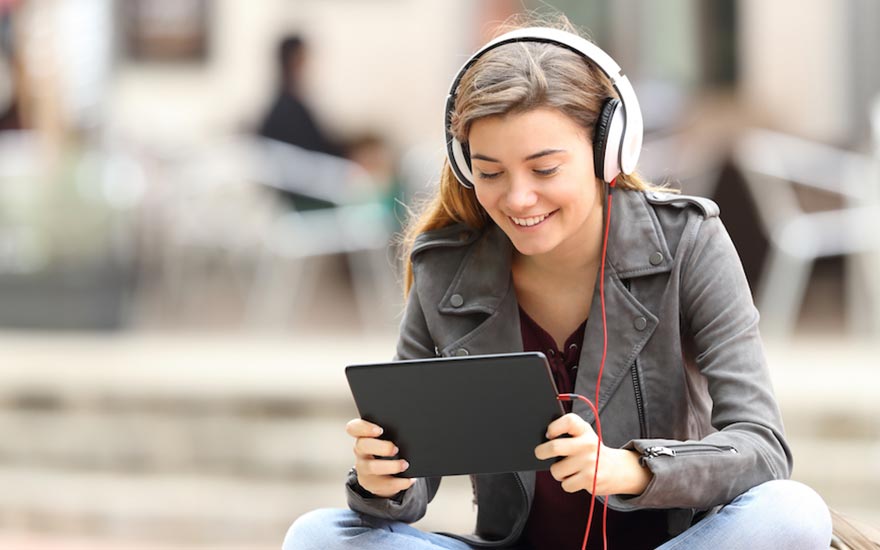 Do you watch TV via Proximus TV at home? And you actually can't miss your favourite TV programs while traveling? Then we have good news for you! Because as from 1 April, you can watch TV via all the Belgian mobile phone networks on the Proximus TV app. And there is more. From then on, you can devouring live and recorded series, films and more elsewhere in the European Union, too.
Read everything about it, in French of Dutch.
Download the Proximus TV app now
Erik
Digital and content marketer. Gardening is my passion just like eating. But right after playing some series or films, because that's my thing.