Our Proximus apps, making your life easier
Published on 11/05/2017 in Bits & Bytes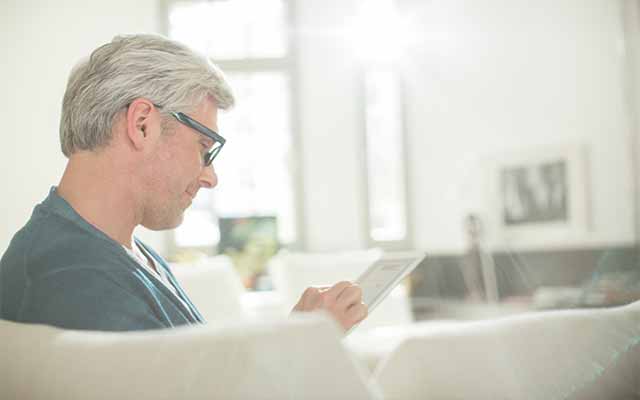 Free and user friendly, wherever you are.
We have 10 special applications, developed for you. Read everything about MyProximus, Proximus TV, Proximus Cloud and many more:
In French.
In Dutch.
Erik
Digital and content marketer. Gardening is my passion just like eating. But right after playing some series or films, because that's my thing.