Faster than fast with 4G+
Published on 30/10/2015 in Be the first to know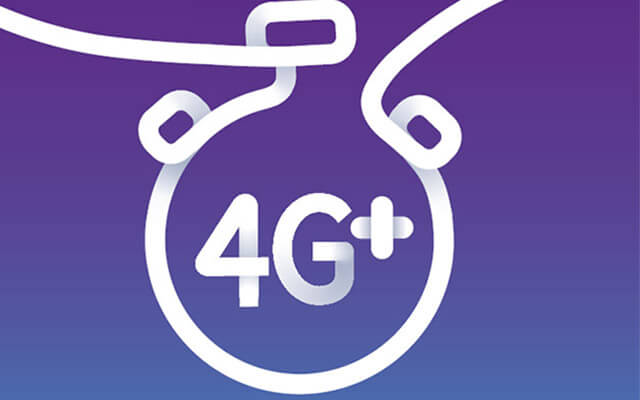 We'll be honest here: at Proximus we're rather proud of our mobile network. And we're more than a little proud that, two years after the launch of 4G, we can announce the next innovation: 4G+!
Moreover, we're all network nerds to some extent, which is why I'll take great pleasure in explaining what's so cool about 4G+!
With 4G+, two 4G frequency bands are combined (800 and 1800 MHz), allowing mobile Internet speed to be boosted to a maximum of 225 Mbps. In lay terms: today there are two separate roads and with 4G+ they are combined into a highway.
We've been quietly running a 4G+ test in a number of cities since September 2014, but as from 30 October we'll be rolling out 4G+ on the coast and in all large cities (Ghent, Antwerp, Bruges, Kortrijk, Aalst, Sint-Niklaas, Mechelen, Leuven, Brussels, Wavre, Waterloo, Louvain-la-Neuve, Halle, Genk, Hasselt, Liège, Namur, Charleroi, La Louvière and Mons).
And it's all free of charge! Like 4G, 4G+ will be available to all our customers. You do need to have a compatible device, however. In the future, all devices will be compatible, but for now only the latest models are (Apple 6S, Samsung Galaxy Note 4, Galaxy Note Edge, Galaxy Alpha, Galaxy S6, Galaxy S6 edge, Galaxy S6 edge+, LG G4)
Most compatible Android devices will also show "4G+" on their display when you are connected to it; IOS does not. This means you cannot see the difference on an iPhone, only feel it.
Peter
I have a passion for the Internet & communication and I'm a huge fan of our brand.