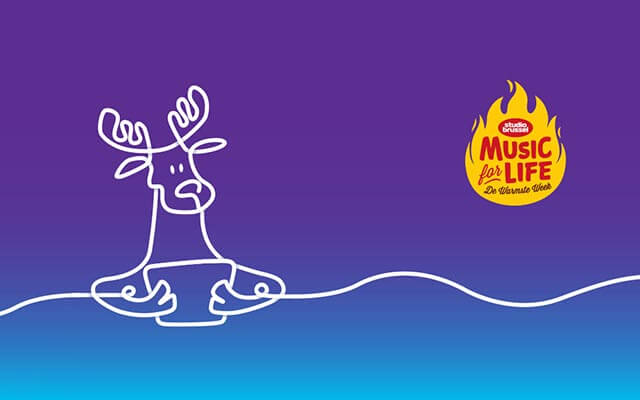 As tradition wants it, Studio Brussel has started the Music for Life campaign.
Hosts Eva, Linde and Siska exclude themselves for a week in their igloo where images are rotated chosen to sponsor charities, under the motto "Everybody takes care of everybody."
Proximus also does his two cents. You can send your wishes with a Storygram. Per sent Storygrams we donate 0.50 euro to the action.
Many employees work for a non-profit organization and for this they organize an 'action for life'. To give them a helping hand, there is our Storygram app, select the project from a Proximus employee when you create a Storygram and Proximus pays €0.50 for this association to Music for Life!