Wi-Fi assist: the iOS9 feature that cuts both ways
Published on 01/10/2015 in Be the first to know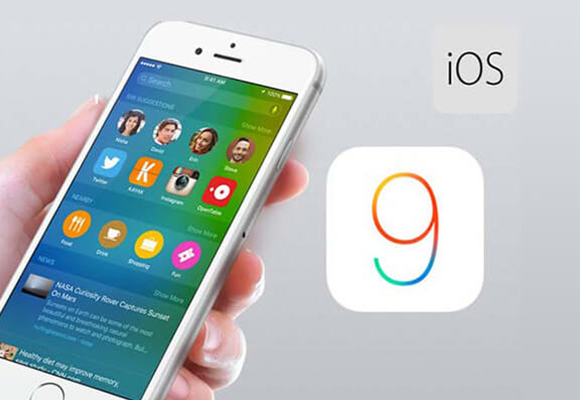 Only just launched on the market, the new version of Apple's mobile operating system is causing turmoil among certain users. It's particularly the "Wi-Fi assist" feature that has come under fire from Internet users.
To improve the connectivity of Apple devices, the firm came up with an idea: why not use the 3G/4G network to "boost" the connection when the Wi-Fi network is a little on the slow side? Improved speed = satisfied customer is what the engineers probably thought. But they overlooked one detail: not all iPhone users have a subscription that offers them an unlimited volume of data. In Belgium, no operator actually offers such a type of subscription and this feature is therefore likely to lead to skyrocketing bills for those who don't have the fortune of having highly performing Wi-Fi at home.
To make matters worse, this feature is activated by default in iOS9 and operates unnoticed in the background. When this feature is activated, you don't know whether you're surfing in Wi-Fi mode, in 4G or a combination of the two. If you have just downloaded iOS9, we can only recommend that you use this feature in moderation and regularly check the data volume used.
If you're a Proximus customer, you'll receive an alert by SMS when you've used up half of the volume included in your subscription, another when you've used up 80% and a third when you've used up 100%. Moreover, your mobile data will be automatically cut once you exceed €60 worth of additional data beyond what is included in your subscription. This is in order to avoid any unpleasant surprises at the end of the month!
Peter
I have a passion for the Internet & communication and I'm a huge fan of our brand.