Always win, with Play&Gold
Published on 13/05/2019 in On the house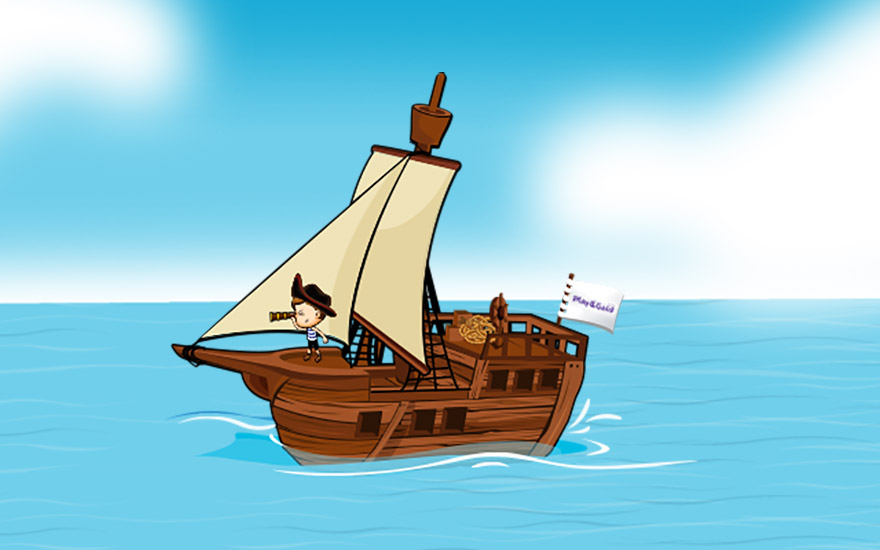 With Play&Gold, you're always a winner. Top up your prepaid card, dig, catapult, and win! Sound a bit hard to believe? Wait until you try it...
Go directly to Play&GoldNew window
Winning has never been so easy!
This is how you do it:
Top up for at least €15
You'll receive a secret code via a free text message
Click the "Play now" button
Use your code
Dig and find gold coins
Launch the pirates and receive extra gold coins or a ticket for the final
Choose a gift by redeeming your gold coins
There are fantastic prizes: trips, travel vouchers, mobiles, free texts, and calling minutes. So it's worth playing! The more often you top up, the more chance you have of winning the super treasure!
Got your code? Go for it!New window
Don't have Pay&Go+?
You're missing out on all the fun... Choose the prepaid card that suits you best.
Join Pay&Go+
Extra tips
If you top up online via your mobile phone, the Internet or a bank machine, you can dig five times instead of four. If you top up for €25 or above, we will double the gold coins you find. Go for it!
Play smart to get the most out of your code. Go for turtles and distance! Aim for the turtles: if you hit a green turtle, you get two gold coins; for a red turtle, 10 gold coins. If you throw 1300 meters or further, 500 gold coins will be yours...
Enjoy, and good luck!
Katleen
Being efficient, that's my 'thing'. Expect concrete tips, apps and services that will make it easy for you!
Other articles of Katleen