What is Pinterest and how does it actually work?
Published on 29/03/2019 in Apps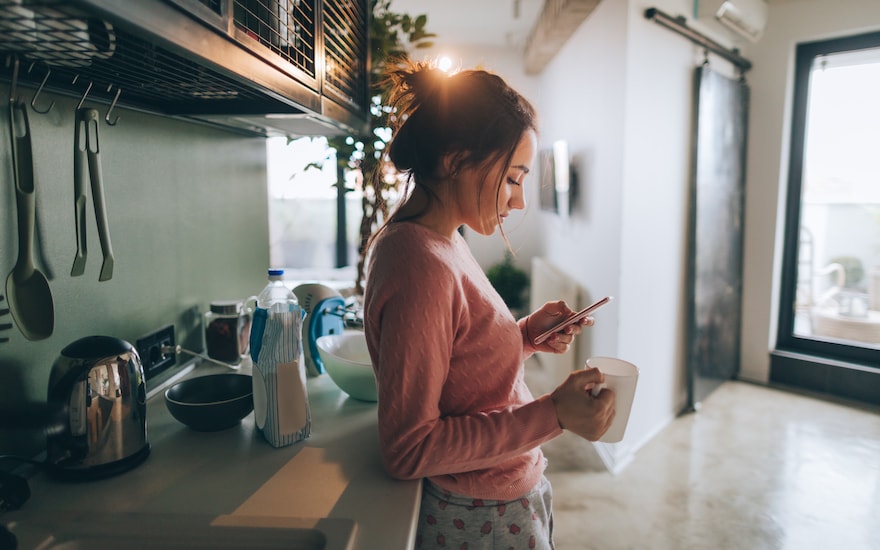 Friends and family have probably encouraged you already to take a Pinterest account. In which you perhaps spontaneously asked yourself: "What can I do with it?" Pinterest actually is the place to be for collecting ideas.
But how do you actually use Pinterest? We tell you everything about it, in French or Dutch.
---
Are you ready to discover Pinterest? With Mobilus you do not have to worry about the amount of mobile data. Because you can choose Pinterest as the favorite app in your mobile subscription. Or do you prefer unlimited surfing volume for Instagram or Facebook? That's possible, too!
Choose the mobile subscription that suits you
Sophie
Avid web & apps user, must admit a tiny bit FOMO, so never getting out without my smartphone! #friends #family #travels #web #popculture #graphicdesign #art #fun
Other articles of Sophie