Tested: The Samsung Galaxy A6+
Published on 10/01/2019 in Bits & Bytes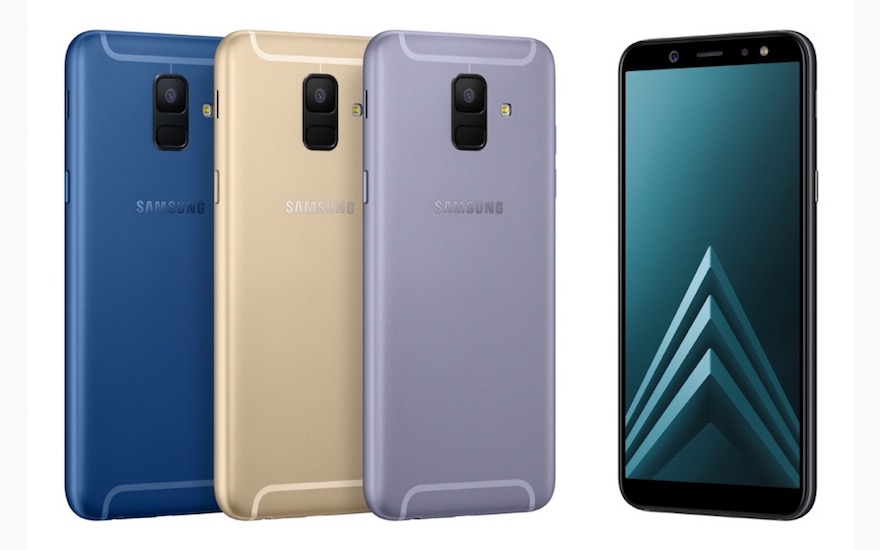 The South-Koreans know how to make a decent smartphone. In addition to the top devices in the S-line, Samsung also released a lot of new smartphones in their A-series in 2018. Concretely, this means that you get the same beautiful design as in the high price range, with the features of a good middle class mobile phone under the hood. And that too seems to be the case with this Galaxy A6+, which is also the successor of the popular Galaxy A5 (2017).
Find out what this great smartphone has to offer, in French or Dutch.
---
Totally ready for it? Allright, because this smartphone is already waiting for you in our webshop.
Yes, I want a Samsung Galaxy A6+!
Tim
Crazy about tech & how it's able to improve and sometimes complicate our lives ;) Avid console gamer, Lego builder, Pokemon trainer & father of three.
Other articles of Tim