These new smartphones and gadgets were launched at MWC 2018
Published on 01/03/2018 in Bits & Bytes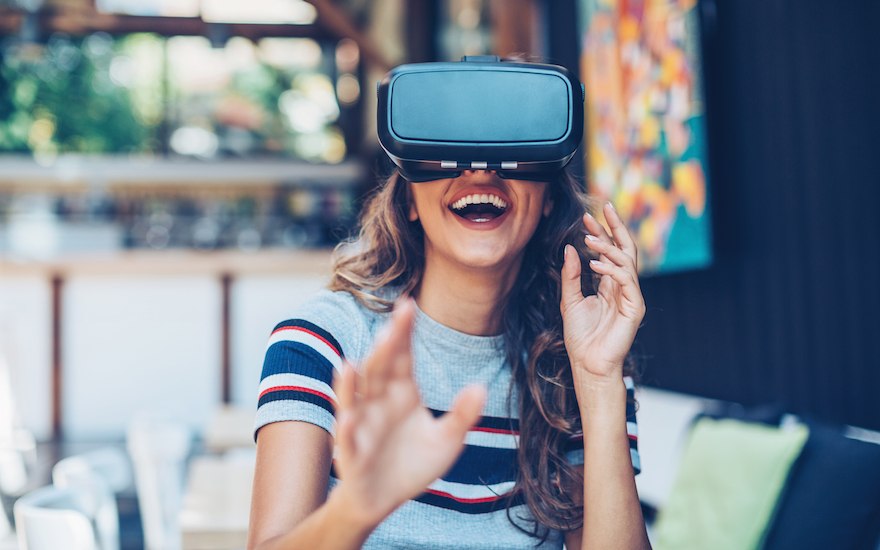 The Mobile World Congress is the annual place to be for technology lovers. We were also present, to discover the latest smartphones and to find out which trends we can expect. And with the biggest announcements at the fair done, we can already make a first round-up.
Read everything about new smartphones like the Samsung Galaxy S9, Nokia 1 and Wiko Jerry3, in French or Dutch.
Erik
Digital and content marketer. Gardening is my passion just like eating. But right after playing some series or films, because that's my thing.