Tested: the new LG G7 ThinQ
Published on 20/07/2018 in Bits & Bytes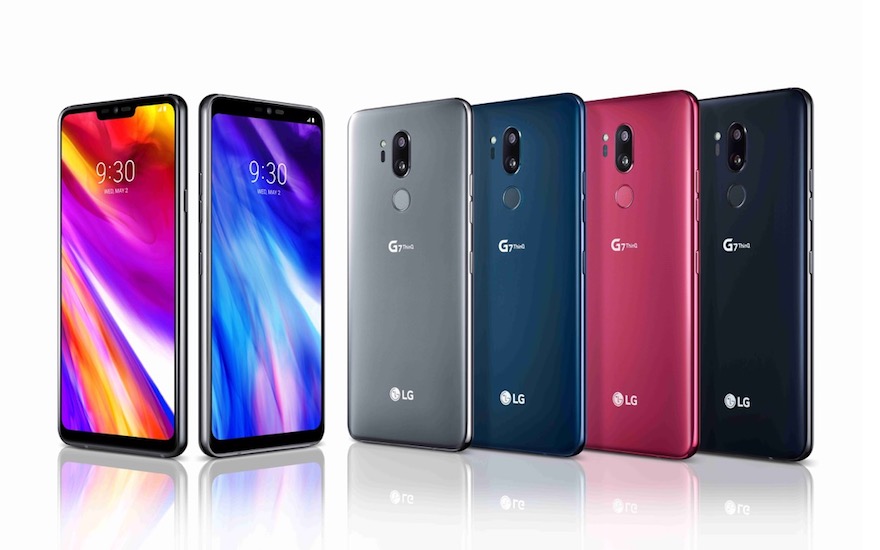 We had to wait a bit longer this year for the new flagship of LG, within the G-series. It should form the perfect competition against other high-end smartphones, such as the Samsung Galaxy S9 and the Huawei P20.
But of course the question is whether the G7 really is a good smartphone, compared to these other devices. For anyone who is still making the decision to order the new LG G7 online: check out our extensive review of this new smartphone, in French or Dutch.
---
Ready for it? Order your LG G7 here now.
And until August 12, you can already score the LG G7 for only 199 euros, in combination with a Mobilus plus DataPhone of your choice.
Erik
Digital and content marketer. Gardening is my passion just like eating. But right after playing some series or films, because that's my thing.